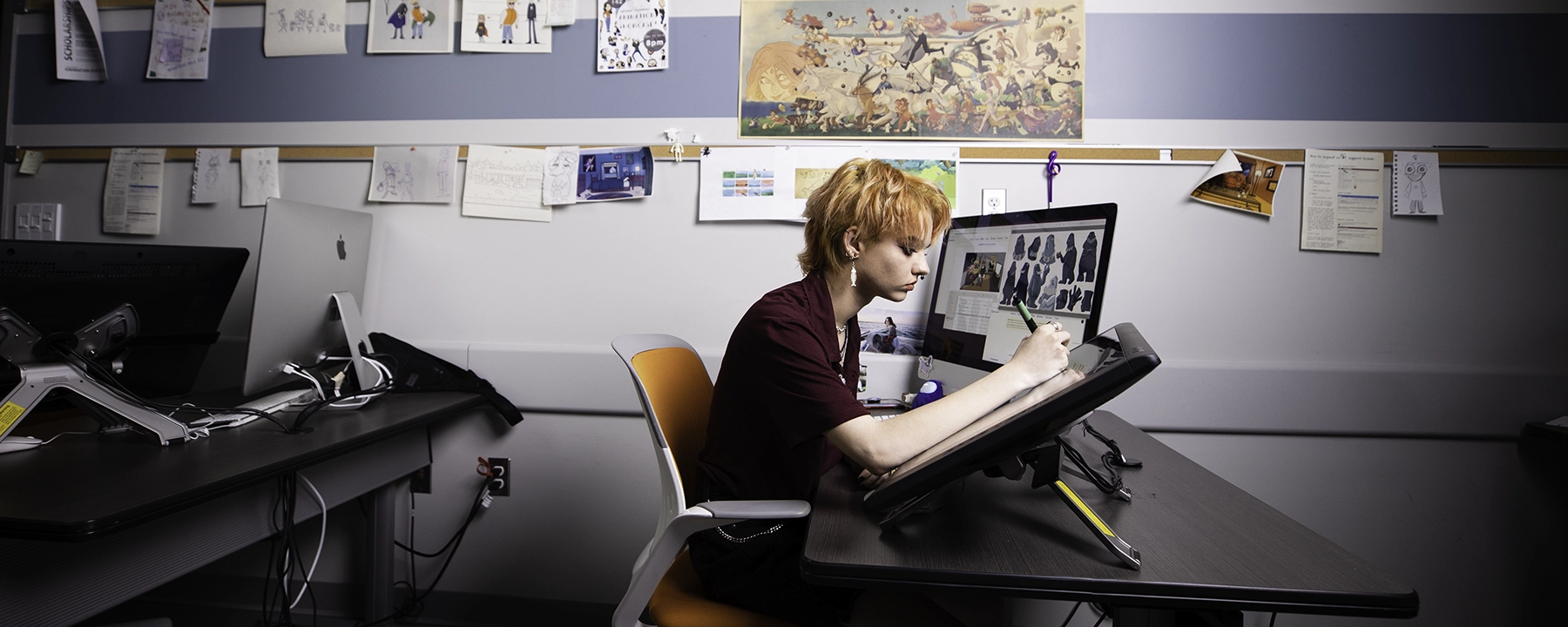 Real experience for the real world
From Engineering to Integrative Public Relations and so many fields between, CMU is the place to pursue your passion and prepare for your future. Find your perfect fit here.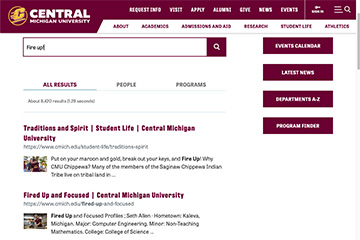 Efforts to bring improved search functionality to CMU's website pay off this February with the rollout of Google Programmable Search.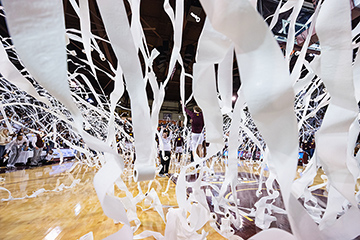 A look back at some of the best photos from events and locations across Central Michigan University's campus, and the Mt. Pleasant community as captured by University Communications from Jan. 23-29, 2023.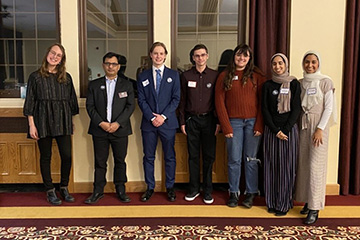 Members of the registered student organization Refugee Outreach Collective (ROC CMU) hosted a dinner and silent auction January 13th to raise more than $1,000 for the Global Classroom Program.