About the Department of Theatre and Dance
At CMU we meet each student where they are and guide them to where they want to go.
Our department is a vibrant and passionate community of dedicated and creative artists and scholars. We offer a variety of exciting programs for performers, designers, choreographers, and technicians. Join us and explore the skills, techniques, and experiences that will prepare you for professional success on the stage and behind the scenes.
We deliver rigorous training in the performing arts and prepare our students intellectually and artistically for careers in acting/directing, design/tech, music theatre, and Dance Studies/dance. You'll work with faculty and staff to craft an experience that encourages your curiosity, sparks your creativity, and develops you personally and professionally. We will teach you the professional skills needed for real-world application and connect you to a network of successful and generous alumni in every field of the entertainment industry.
You'll enjoy many opportunities to "learn by doing" through the more than 30 productions we sponsor each year. Frequent master classes taught by professional guest artists are offered and you'll experience firsthand the excitement of becoming theatre professionals.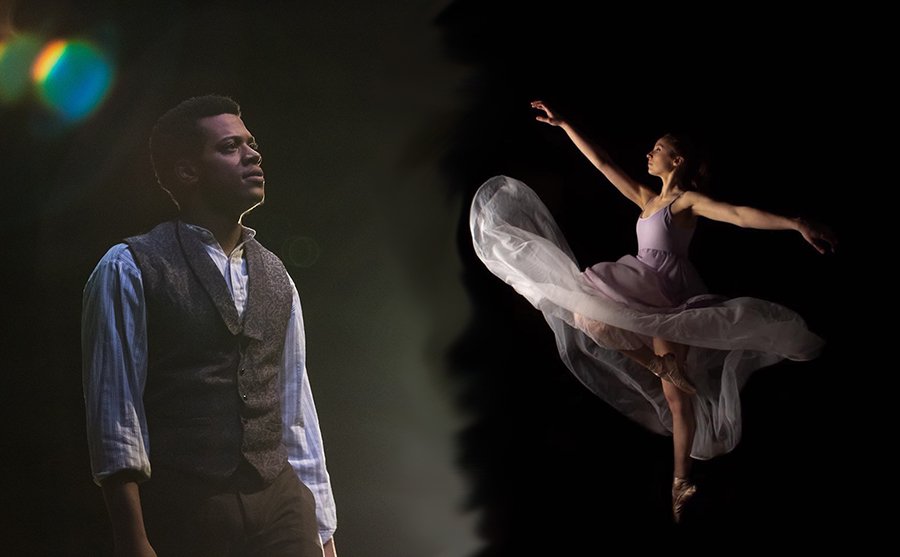 Why CMU?
Conservatory-style training at a public university price.
Undergraduate only: so it's you working from day one.
8-10 main stage productions.
Career building travel and study abroad opportunities.
Direct engagement with theatre, film and television professionals from around the world.
Personalized, experiential learning.