Advertising 
Our advertising program combines theoretical, conceptual and practical classes with hands-on experiences. You'll coordinate with the journalism and marketing departments to develop a tailored approach to your degree.
You'll have opportunities to learn about advertising research, messaging and creative strategies, writing advertising copy and design, media planning and integrated marketing communication.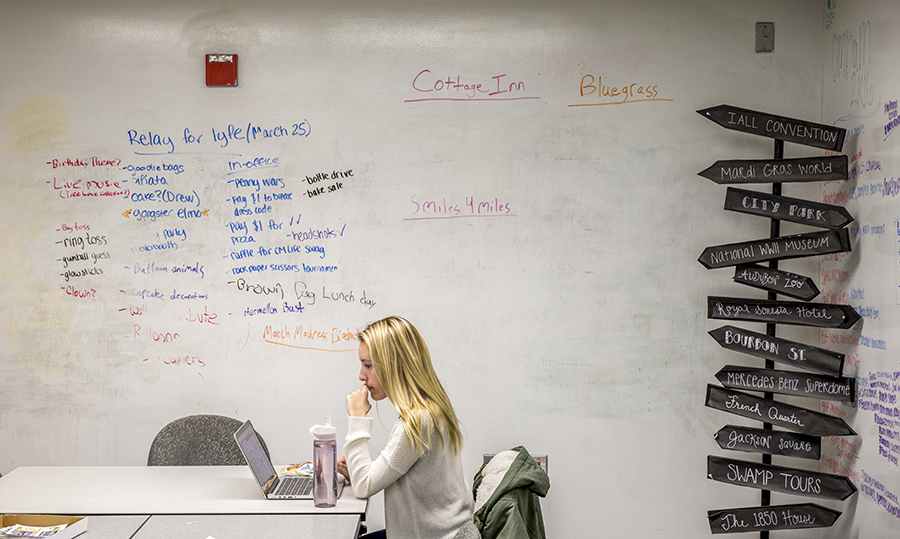 These career-building experiences are guided and provided through:
Internship opportunities.
The most up-to-date graphic and publishing software in state-of-the-art computer labs.

Active chapter of the American Advertising Federation, providing speakers, field trips and advertising experience.
Working experience at Gold Media Group, an awarded-winning college media company located at CMU.