Public Relations 
Here you'll be able to study public relations as a journalism major with a public relations concentration. We focus on practical and hands-on experiences about communication with public, PR strategy, crisis communication and issue management that go with comprehensive coursework.
You'll develop PR communication knowledge and skills that will help you build strong relationships with the public.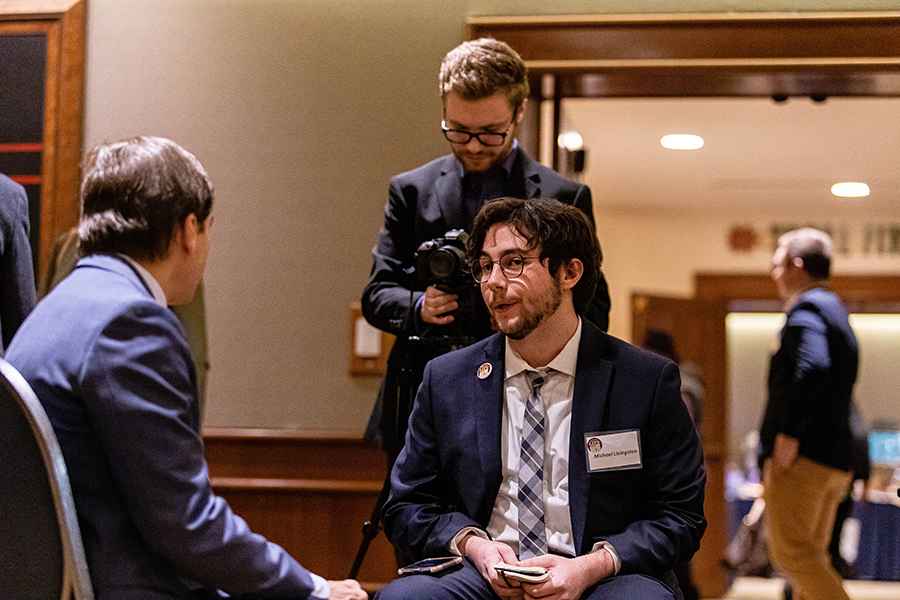 These career-building experiences are guided and provided through:
Faculty with professional experience in a variety of disciplines such as PR agencies, a political party, and media organizations throughout the world.
Professional work experience through undergraduate internships.
Involvement opportunities through on-campus academic organizations like Public Relations Student Society of America and PR central.
State-of-the-art computer labs with the most updated graphic and publishing software and production facilities.