Integrative Public Relations Student Organizations 
You'll find pre-professional and co-curricular learning opportunities through our Integrative Public Relations program. As a member of the award-winning Central Michigan University Public Relations Student Society of America Chapter, you'll have opportunities to network with professionals and attend regional and national conferences. You can also work with real clients at PR Central, a nationally affiliated student-run public relations firm.
Public Relations Student Society of America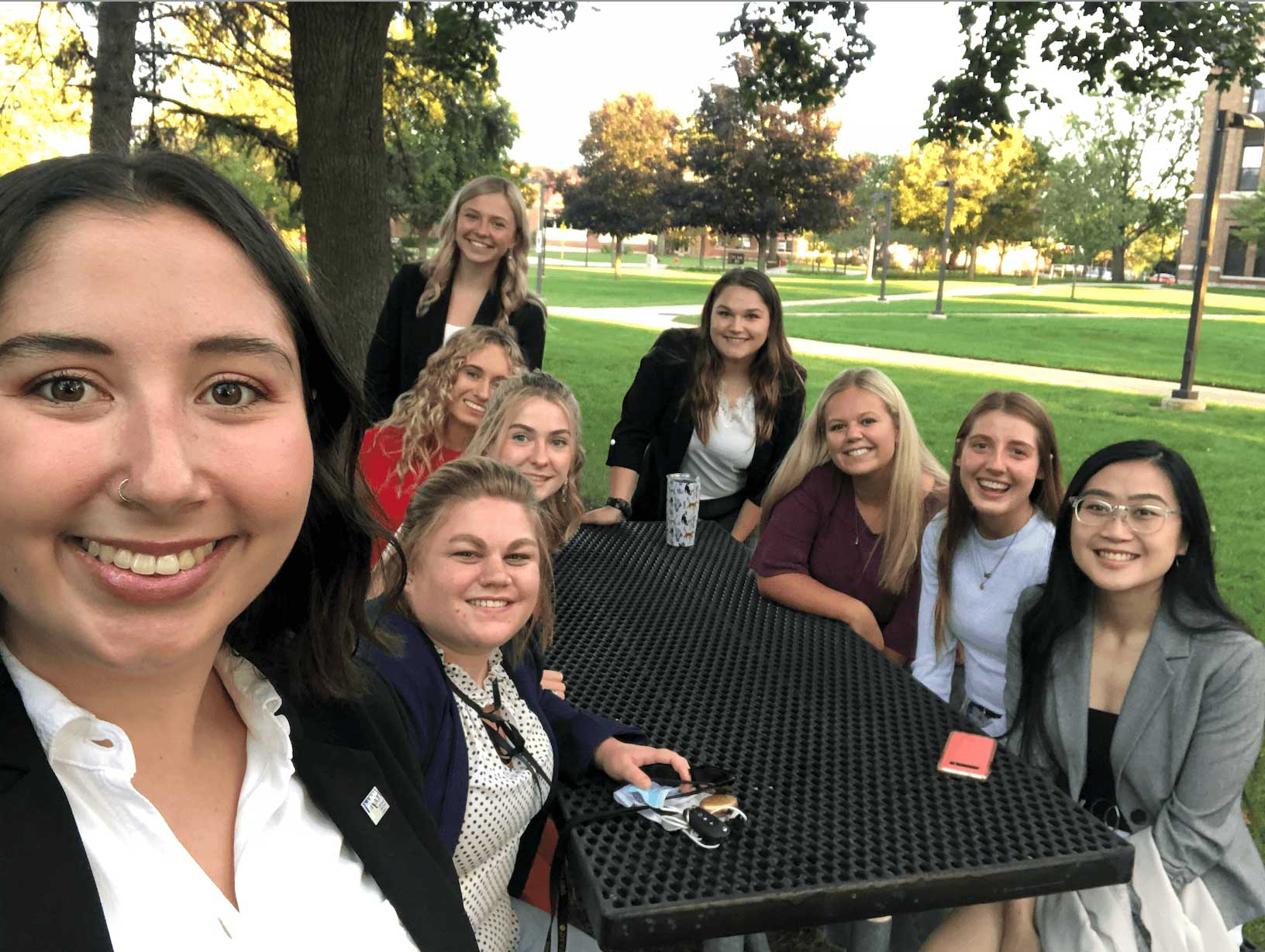 The Public Relations Student Society of America is a pre-professional organization affiliated with the Public Relations Society of America. Since 2017, the PRSSA Diane S. Krider Chapter has received the national Star Chapter Award annually.
As a paid member of the award-winning chapter, you will have an opportunity to create and design public relations materials, attend conferences, participate in fundraising and serve in leadership positions. You can also build your portfolio and prepare for the challenges of a rapidly growing profession.
PRSSA and its sponsors give away nearly $20,000 to winners of scholarship and awards competitions. Plus, PRSSA members qualify to compete for state and local chapter public relations scholarships.
If you are interested in learning more about the Diane S. Krider Chapter of PRSSA, contact the PRSSA president; Jim Wojcik is the PRSSA advisor; email, view our website or follow us on social media @cmuprssa for meeting times.
Email PRSSA
PRSSA Website
PR Central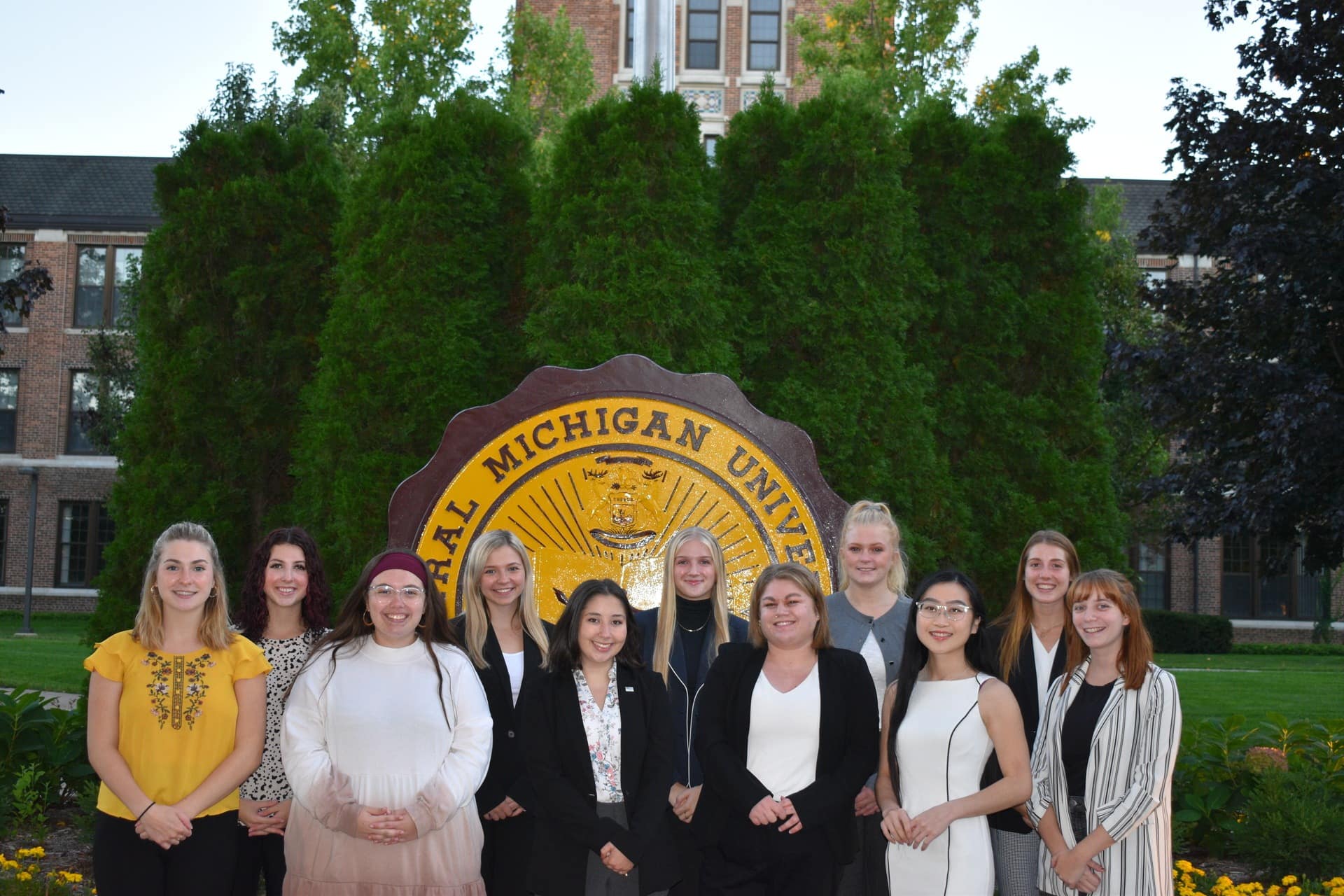 As a member of PRSSA, you'll work for PR Central, an in-house student public relations agency.
PR Central is a nationally affiliated, student-run PR firm located on the campus of Central Michigan University. PR Central's mission is to provide hands-on experience and professional development for PR Central staff members by delivering public relations services to the community and campus organizations.
You'll have opportunities to work with clients in a variety of fields ranging from non-profit to technology from around the Mid-Michigan area. You'll be able to create press releases, social media consulting, event planning and promotions, media kits, and other communication plans.
Email PR Central
PR Central Website