School of Broadcast and Cinematic Arts
Media is everywhere; on the radio, on television, on the internet and our smart phones and devices. Someone has to create and manage this media and that could be you. Broadcast and Cinematic Arts helps you tell your story. Whether on the mic, in front of the camera, or behind the scenes, you'll learn media skills in the classroom and through hands-on practical experience in our co-curricular activities.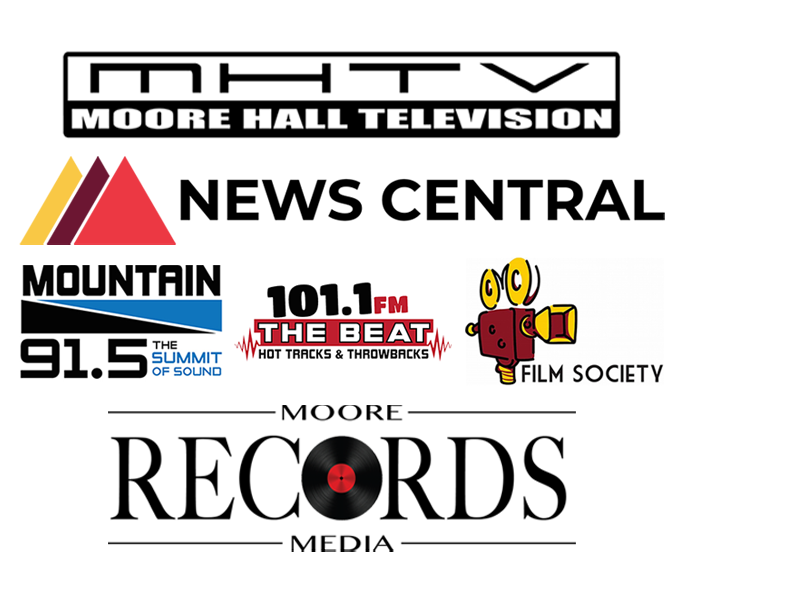 Student Media Co-Curricular Activities
BCA offers many different co-curricular student media opportunities. Start your media career your first day on campus.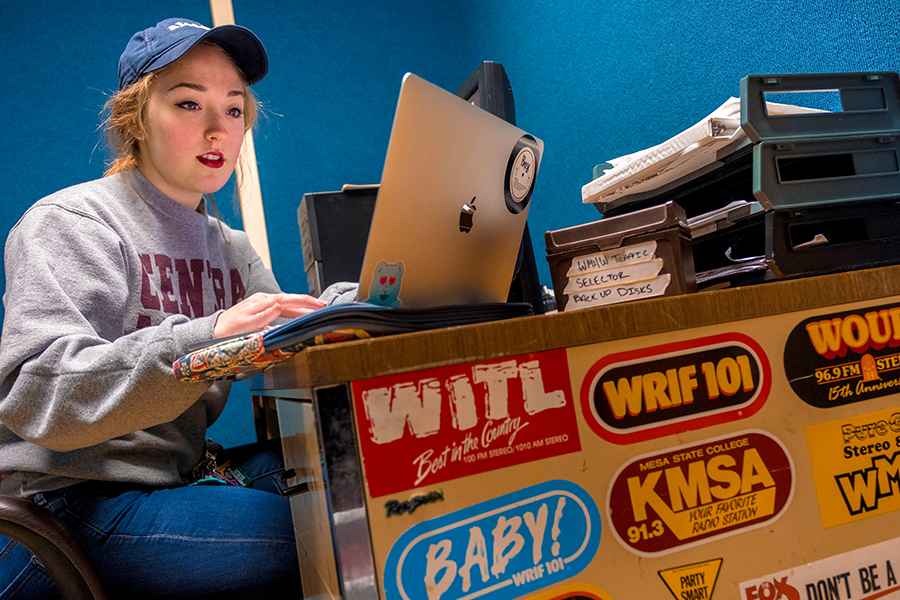 BCA Graduate Program
Get a master's degree in Media Management (online options), Film Theory & Criticism, Media Production or Media Studies.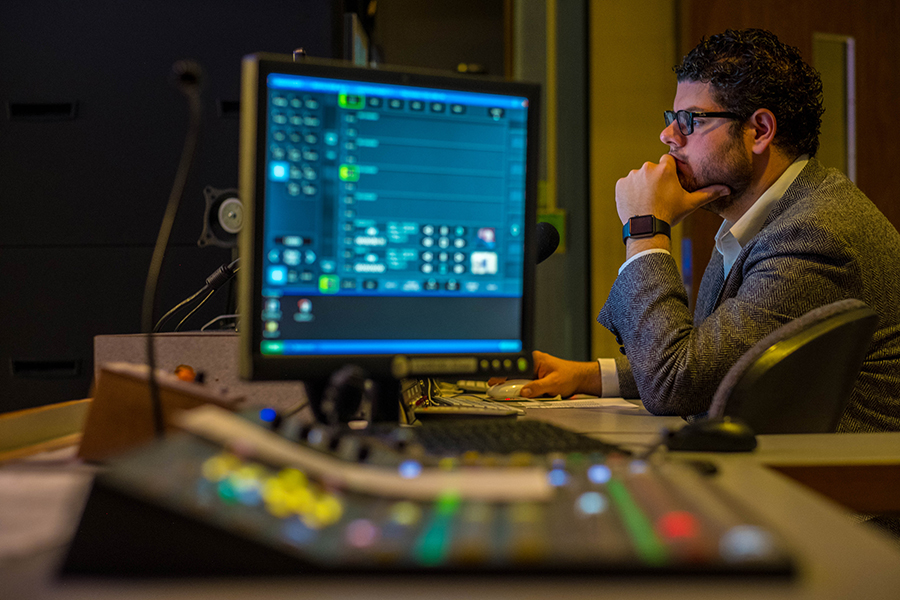 BCA Alumni
BCA Alumni assist students, faculty, and other alumni through the Alumni Advisory Board, Alumni Nights, mentoring, internships, and Alumni Meet-ups.