Yellow Belt Workshops
The Yellow Belt Lean Six Sigma Workshop introduces you to project management methodology and problem-solving tools.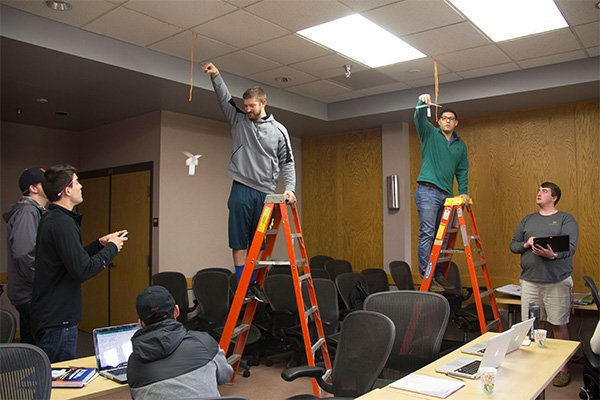 Sessions
| Session Dates | Time | Format | Registration Deadline |
| --- | --- | --- | --- |
| Summer: May 15 - 17, 2023 | 9 a.m. - 4 p.m. | Hyflex | Monday, May 8, 2023 |
Eligibility
This workshop is open to ALL interested students or non-students. It is recommended to have a basic understanding of statistics as a prerequisite.
Registration
Apply Now
Step 2: pay
You will be notified via e-mail as to whether your application is approved. If approved, $200 will be charged to your credit card or student account to complete your registration. See the Frequently Asked Questions page for the refund policy. Additional details will be included in the e-mail notification message.
NOTE: You must complete steps 1 and 2 to finalize your registration and secure your spot in a workshop session.
Step 3: get the textbook
The Certified Six Sigma Yellow Belt Handbook
Author: Govindarajan Ramu
Publisher: Quality Press
ISBN: 978-0-87389-934-5
*Additional materials will be available via Blackboard.