Campus and Facilities
Grawn Atrium
Renovated in 2017, Grawn Atrium resembles a modern corporate office. Day to day, it's the go-to hangout for business students with lots of seating and collaborative spaces throughout. Don't be surprised when you see the atrium transformed into an event space for conferences, speakers, competitions and more.
Study Spaces
Whether you're looking for a quiet space such as the Iles Reading Room or a meeting space for collaborative work, Grawn Hall has the facilities to support you. Similar to the modern business workplace, you'll find great places for studying and collaboration around every corner in Grawn Hall including private study rooms, conference rooms and more.
Sales Labs
From discovery calls to closing the deal, you'll have the opportunity to gain real sales experience using our sales labs. Monitor your sales skills and track your progress through sales call simulations, role-play projects and client presentations.
Voigtman Financial Lab
You'll analyze real-time global market data and practice making trades on Bloomberg Terminals, the same technology used by financial analysts on Wall Street.
---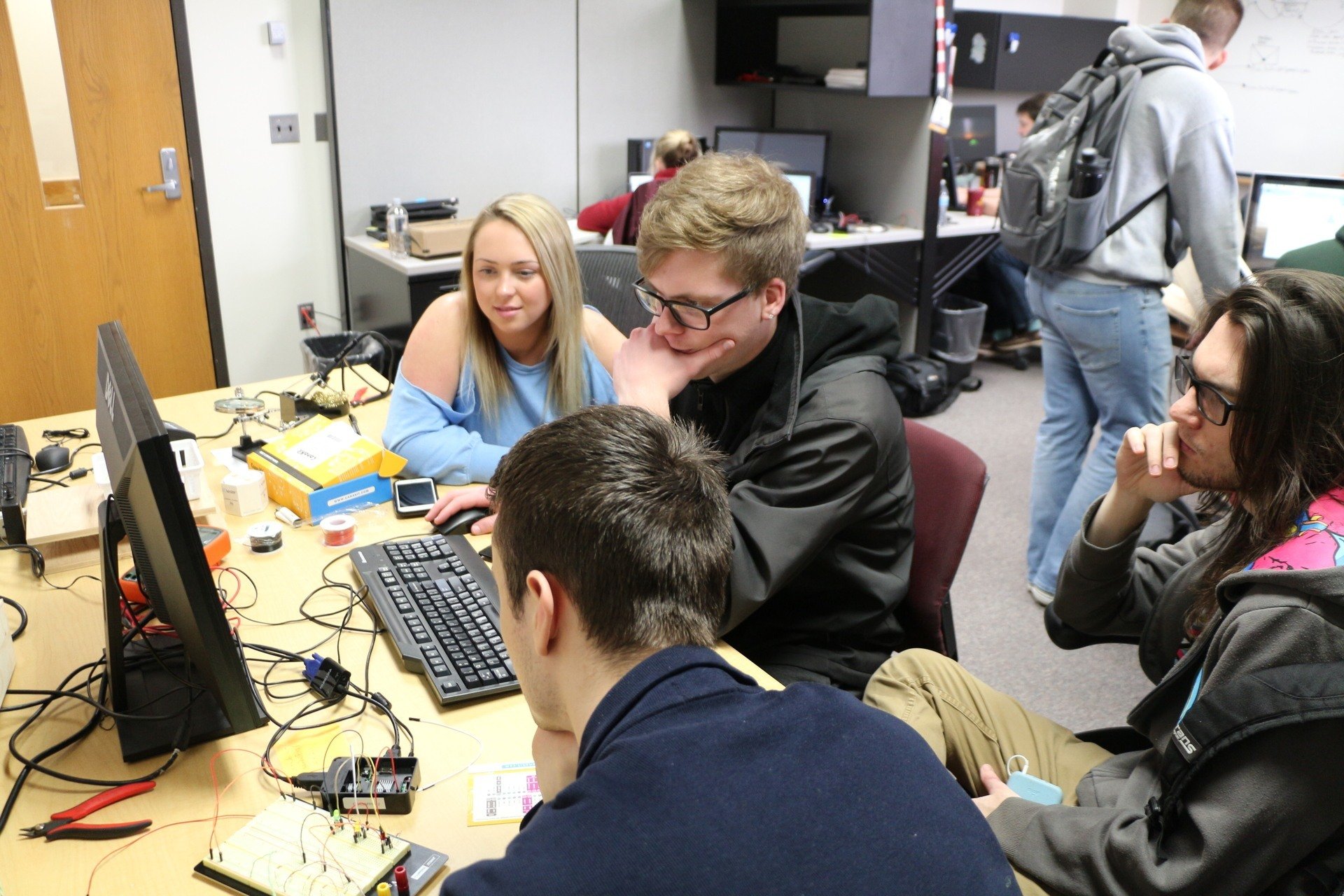 SAP NextGen Lab
Drive disruptive innovation with our unique alliance with SAP, the leading business solution software. Working directly with SAP and their customers, you'll research and design transformative updates that'll improve business efficiencies across the globe.
Learn More About SAP NextGen Lab
---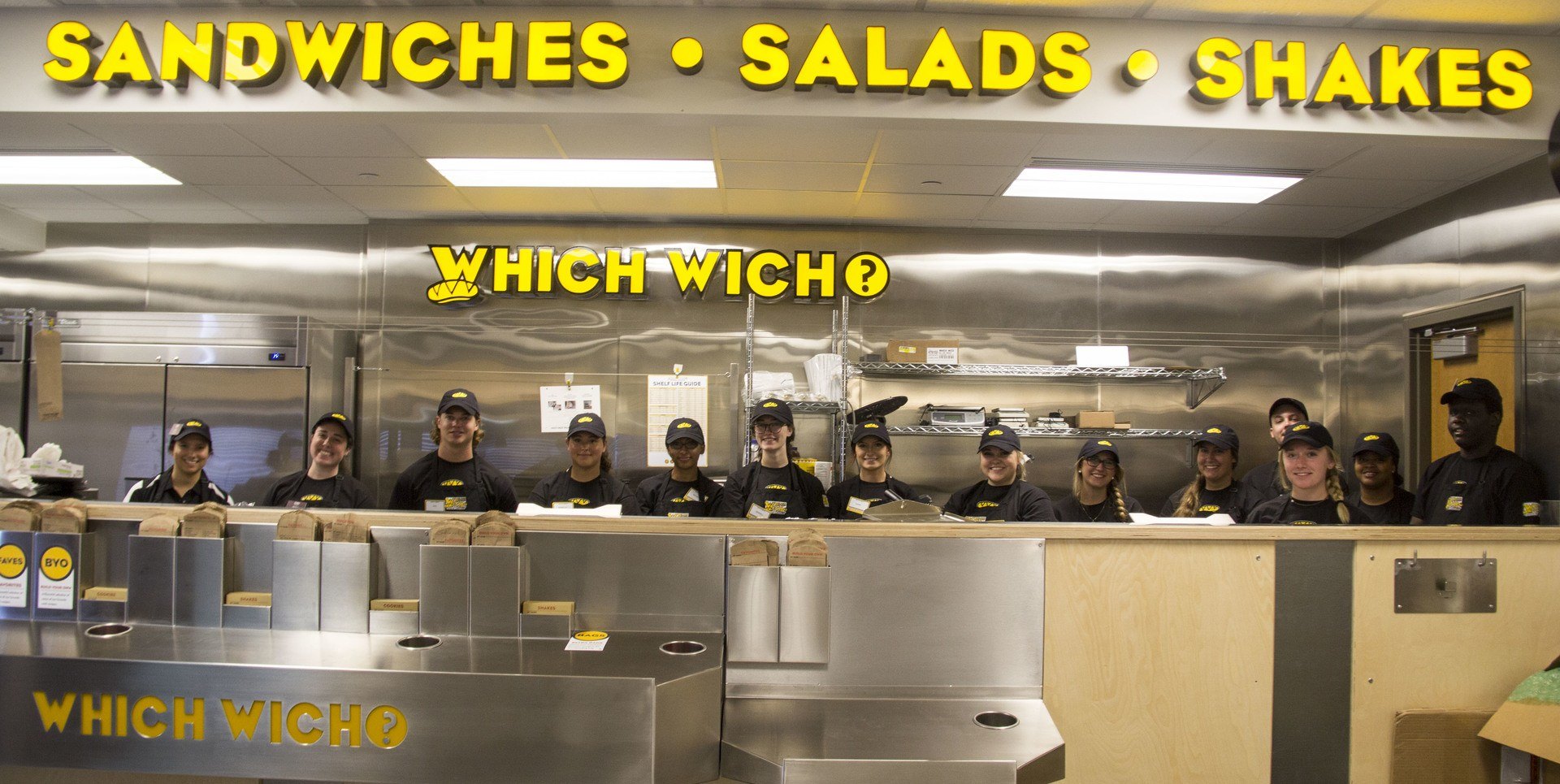 Which Wich
A great sandwich has the power to make any day better. Whether you need a break from your everyday lunch routine ... are looking for a meal that everyone in your group can get excited about ... or are just in need of a little bit of comfort ... Which Wich is here to serve you. Located right off the atrium in Grawn Hall, every sandwich is crafted with care, a smile and a thank you to send you on your way re-energized and satisfied.
Learn More About Which Wich