SAP University Alliance
Organizations all over the globe, including Central Michigan University, rely on SAP for their everyday functions. In fact, SAP is the most-used Enterprise Research Planning, ERP, software on the market. It creates a centralized system that shares data across every department such as sales, inventory, finance, production, maintenance, and human resources.
Enterprise software serves as the "brain" of complex companies. At CMU, we'll prepare you to be a master in enterprise software. You'll get hands-on experience, where you'll learn how transactions are integrated across business processes, and how to implement and support technical infrastructure to carry out across different department functions.
About
Since 1997, we've been a leader in SAP education. We are a proud member of the SAP University Alliance, which gives us access to SAP software and learning content.
​​​​​​​​​​​​​​​Our Mission
We facilitate the integration of ERP concepts into and across functional areas of the College of Business Administration's curriculum and programs of study.
Our Philosophy
We strive to give our students a global knowledge of business operations. We're not training technicians; we are shaping students into strong managers with an understanding of how enterprise systems work and why they are important. We focus on ensuring that our students are knowledgeable within SAP and can manage a business that delivers tangible benefits (return on investment).​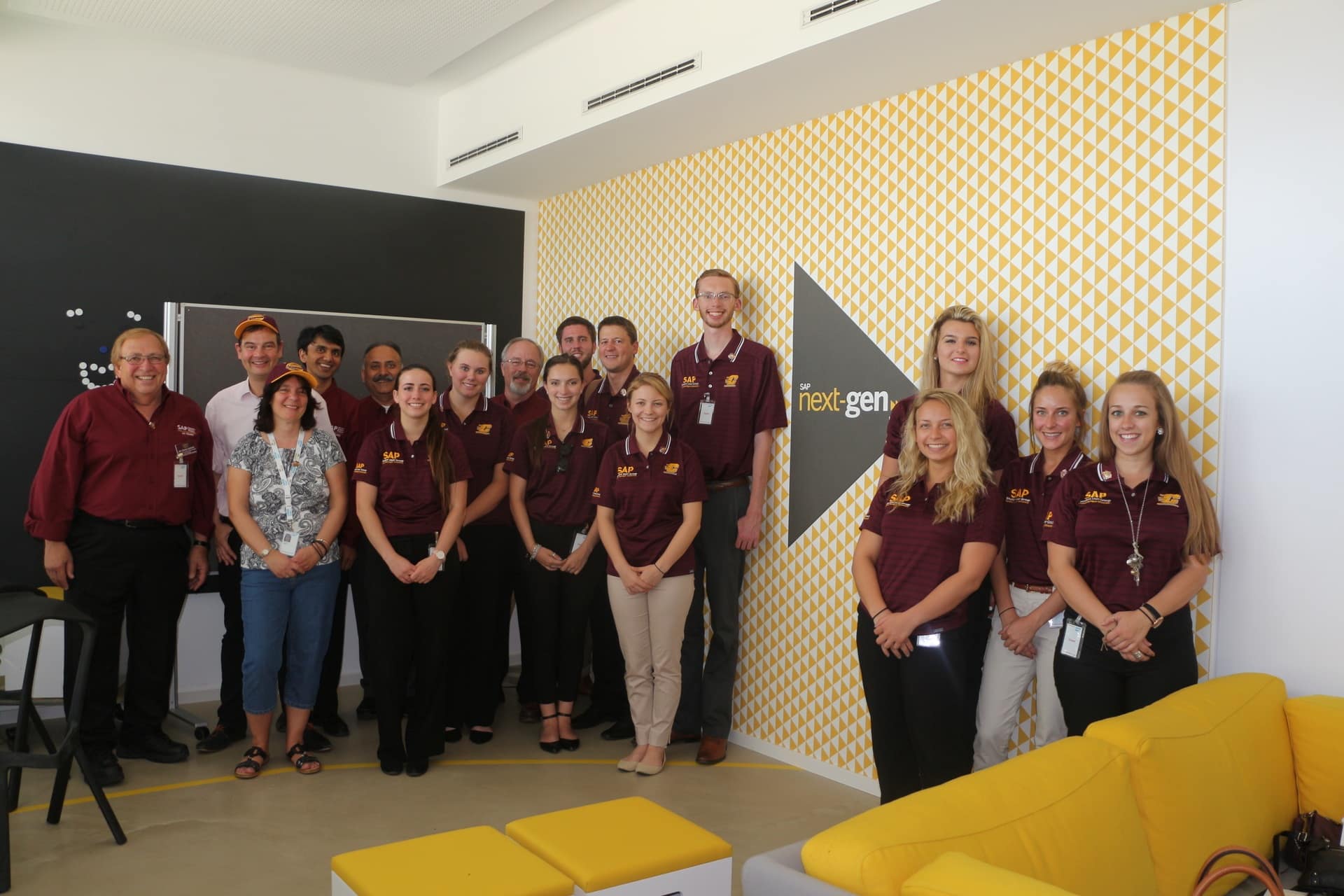 NextGen Chapter
In 2018, we were one of the first universities to become an SAP NextGen Chapter. Our program collaborates with more than 500 educational institutions to develop new and innovative curriculum, share best practices for educating graduates with SAP skills, work with industries to create experiential learning opportunities, and inspire industries to work with students and researchers to accelerate innovation and insights into the digital future.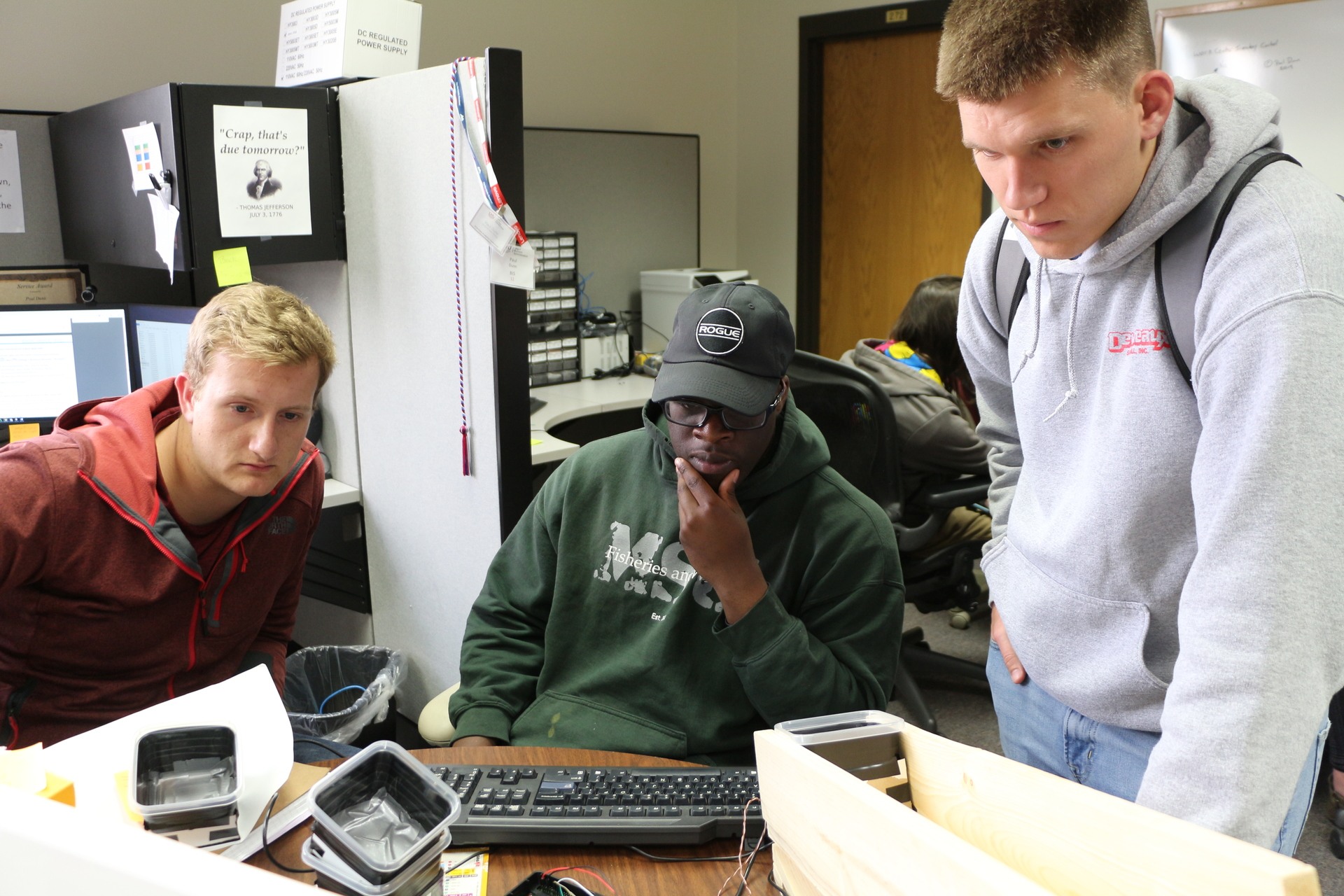 NextGen Lab
We are one of 13 institutions in the US, and the only university in Michigan, with an SAP NextGen Lab. Our NextGen Lab connects students, researchers and startups with SAP partners to develop new technology and innovations.
Learn More about the NextGen Lab
SAP Certification Academy
Our SAP Certification Academy is a two-week program that prepares you for the TS410 SAP certification exam. By the end of the program, you will have all of the knowledge and skills to pass and become SAP certified.
Learn More about SAP Certification Academy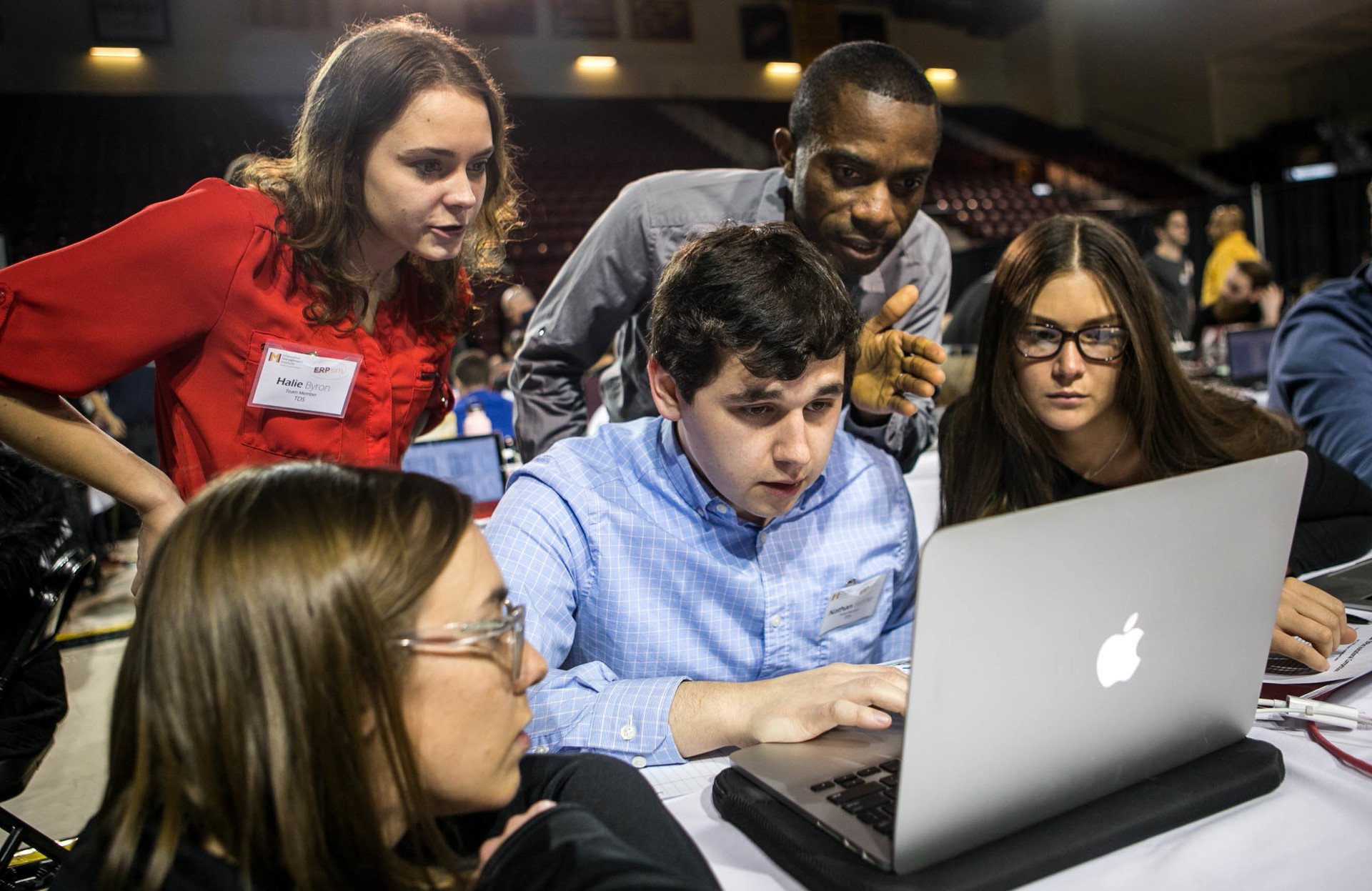 ERPsim Competition
The ERPsim Invitational Competition is a business simulation game that gives you the opportunity to build professional skills, develop professional networks, and have a little fun in the process.
Learn More about the ERPsim Competition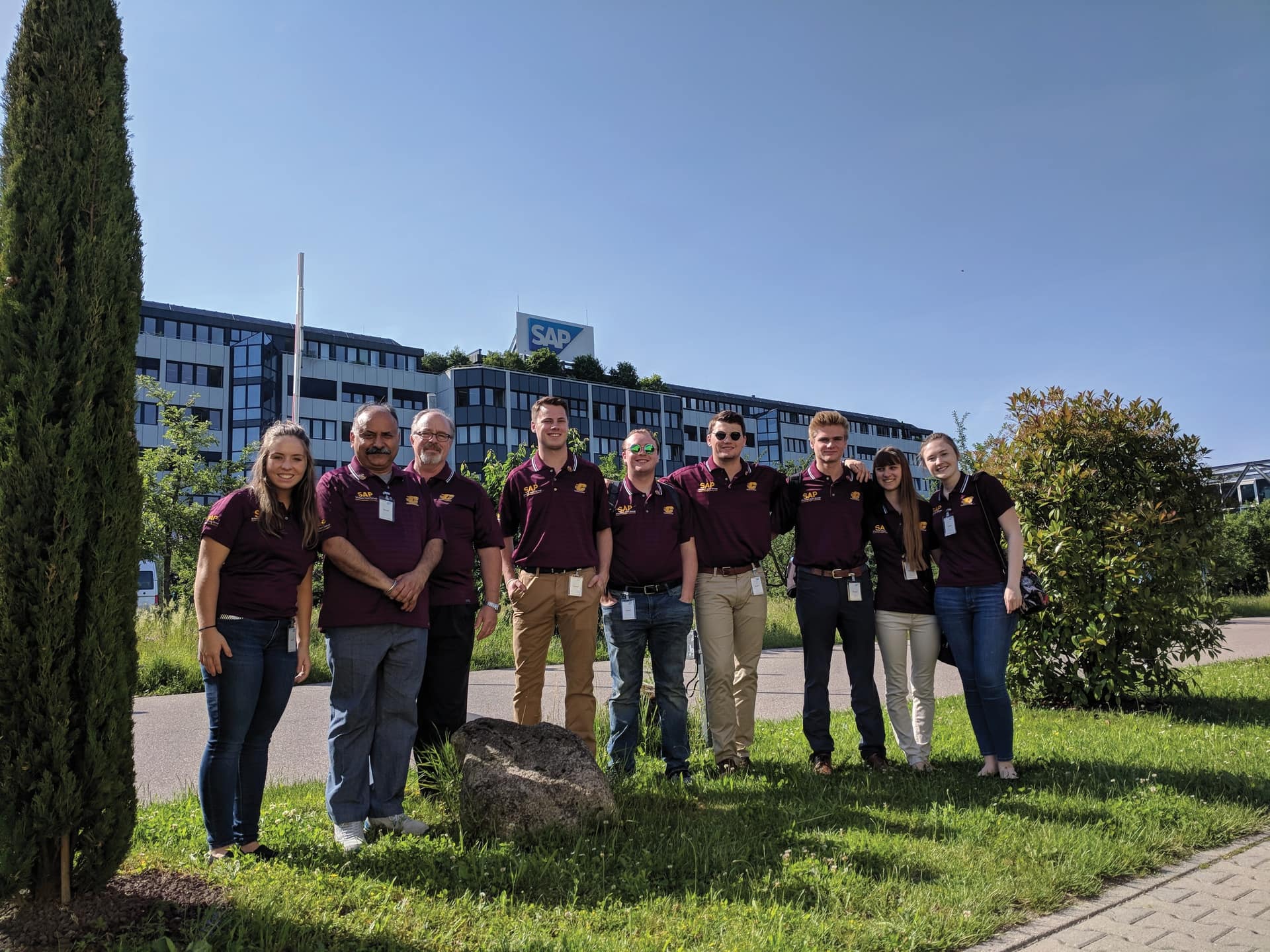 Student User Group
CMU's SAP Student User Group (SAP-SUG) is one of the largest student organizations in the College of Business Administration. SAP-SUG offers TS410 study sessions and opportunities to network with employers who are seeking students interested in a career in SAP.