College of Business Administration
Whether you dream of joining a Big Three consulting firm or founding your own startup, build your skills and gain practical experience in the College of Business Administration. Learn everything you need to launch your career in accounting, economics, entrepreneurship, finance, law, management, business information systems, marketing and hospitality.
Special Feature
Michigan Finance Scholars
Michigan Finance Scholars program prepares ambitious and driven undergraduate students for careers in corporate finance, investment banking,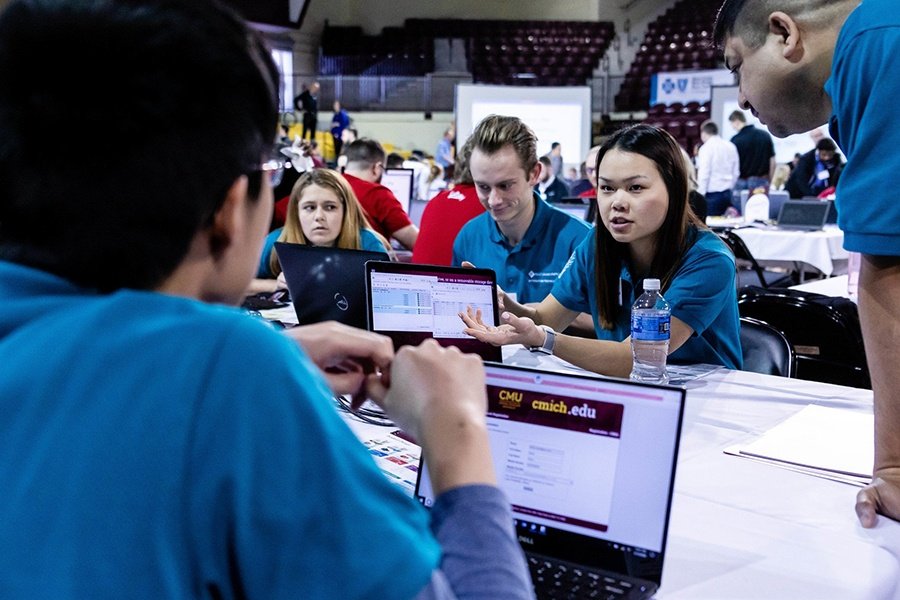 Featured Lab
SAP Next-Gen
Enterprise software company SAP Next-Gen Labs foster connections between academic thought leaders, researchers, students and the SAP ecosystem.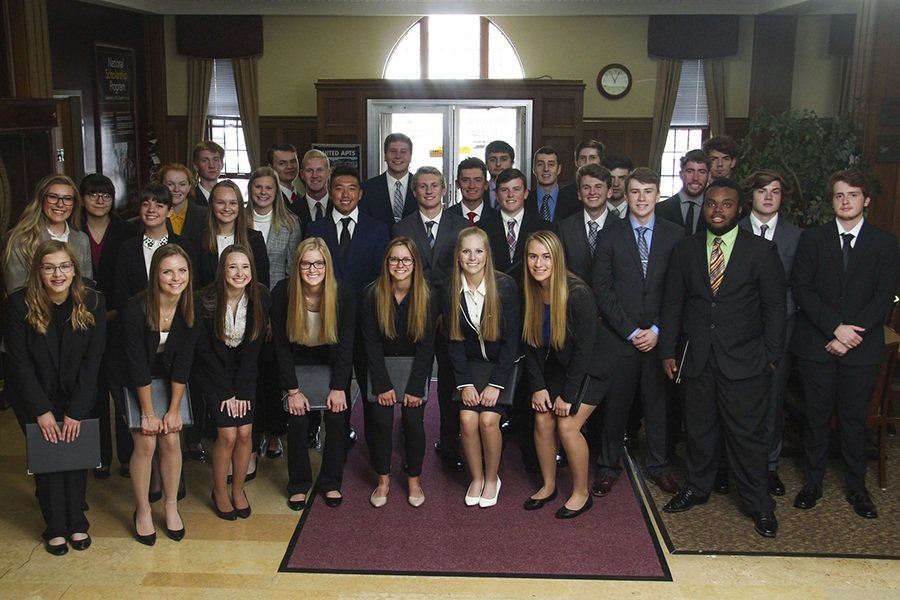 Special Feature
Business Residential College
Live and learn alongside your fellow entrepreneurs and future business leaders in the Business Residential College.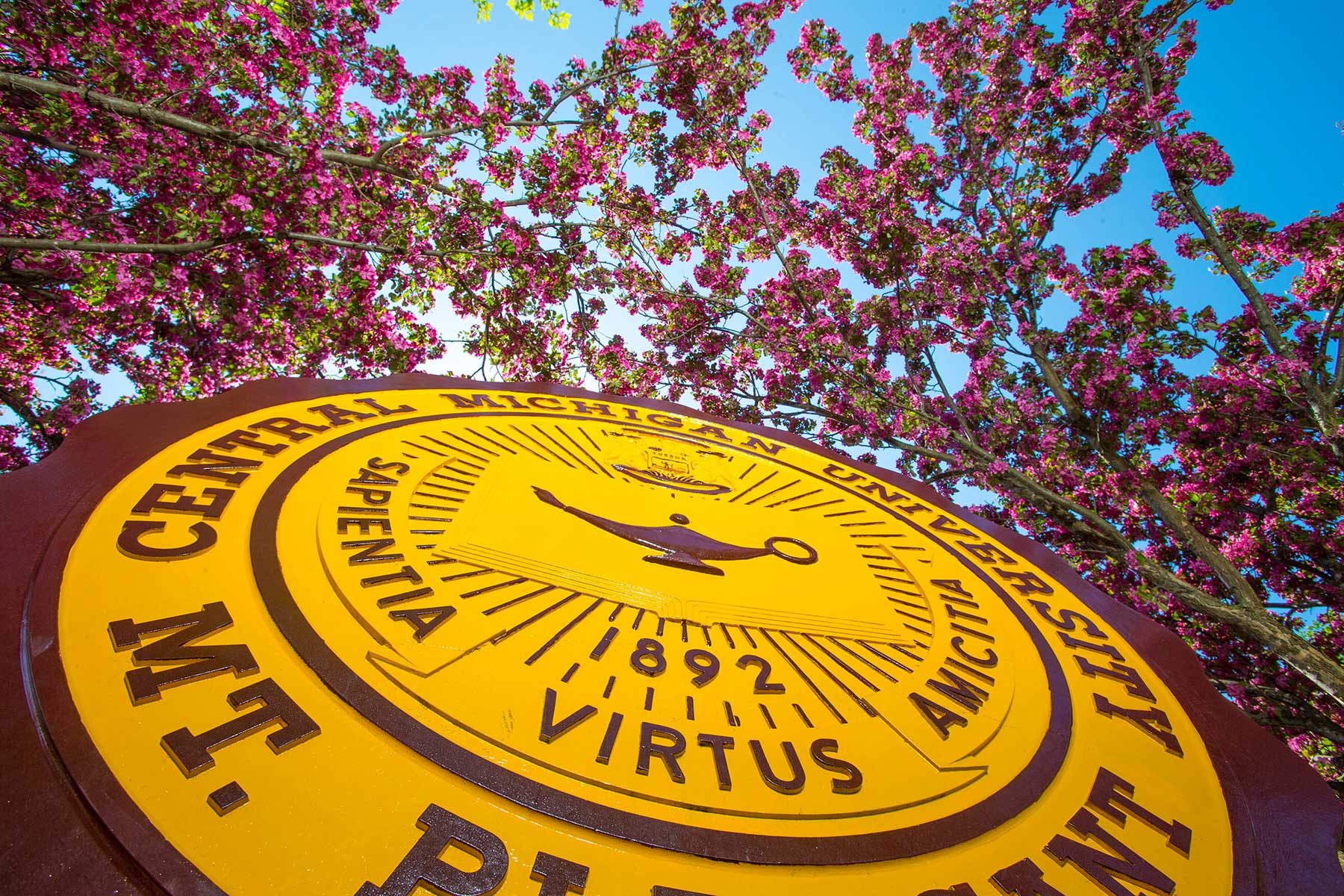 Undergraduate and Graduate Programs
The College of Business Administration offers undergraduate degrees, certificate programs and graduate degrees in a variety of disciplines. Learn to be a savvy decision-maker and authentic leader in whichever program best fits your goals.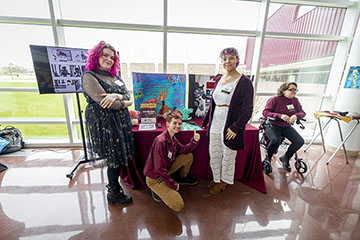 An art student gained valuable business knowledge while displaying the project he spent almost a year developing.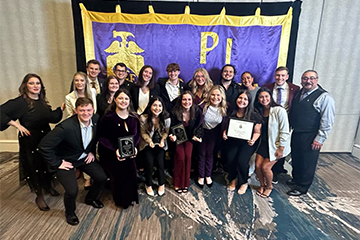 CMU's Pi Sigma Epsilon sales fraternity recently sent 17 members to the PSE national convention in Norfolk, Virginia. The students' hard work and dedication paid off as they took home multiple awards including scholarships and competition victories.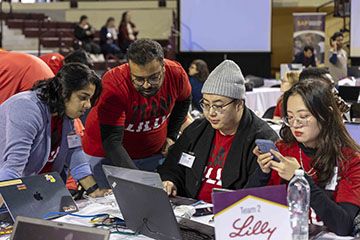 Central Michigan University students connected with top employers during the 11th annual ERPsim Competition on March 23, by showcasing their skills in SAP, the leading enterprise resource planning software.