Entrepreneurship
Entrepreneurship is not just about starting your own business, it's about being innovative and resourceful when solving problems. In fact, entrepreneurs often design solutions to problems others don't even see while creating value for customers, investors and society.
The entrepreneurship program
In our program, you will learn how to identify and evaluate opportunities and how to develop and pitch plans for exciting new ventures. You'll even have chances to execute those plans!
By the time you graduate, you will have the knowledge and skills that are critical to launching new products and services, leading change at existing organizations and, yes, starting your own business.
Entrepreneurship Major & Minor
Why Should You Study Entrepreneurship at CMU?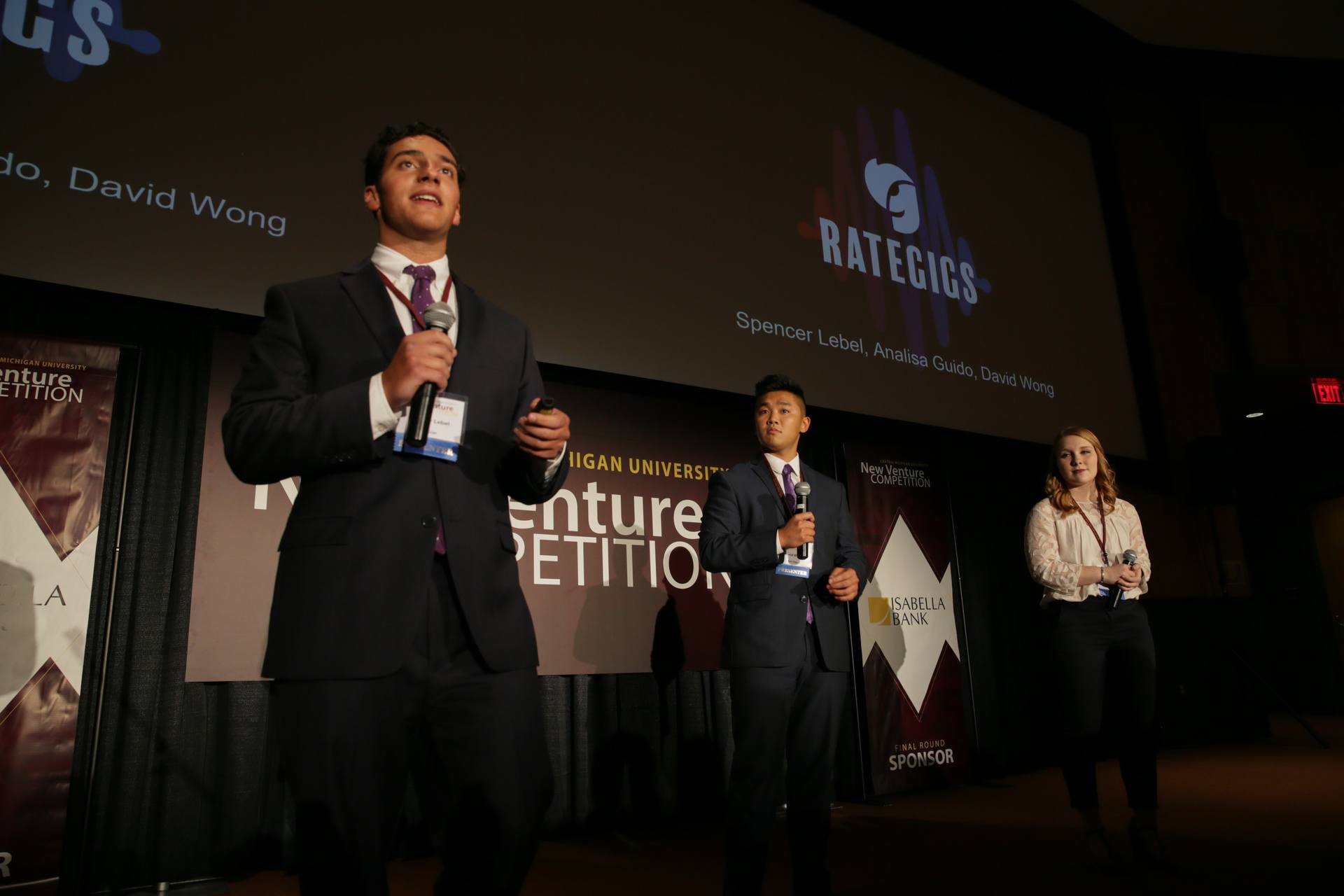 New Venture Challenge
NVC offers you a chance to transform your big idea into a successful business. Pitch your ideas to industry experts for a chance to win funding.
Scholarships
The Entrepreneurship Department offers two awards available for our students. To see all of the available awards, download the Entrepreneurship Scholarships Application Form.