Broadcast and Cinematics Arts Graduate Assistantships
Broadcast and Cinematic Arts graduate assistants assist BCA Faculty in teaching BCA courses and advising co-curricular activities. We look for graduate assistants to bring professional experience to add to our skillset and progress the BCA program. You gain experience in teaching college students, and you receive a stipend and tuition remission.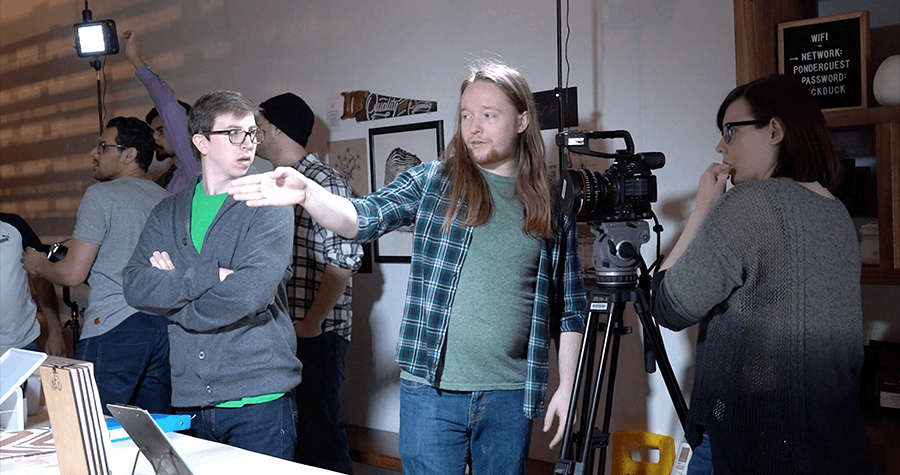 Currently, the full-time assistantship stipends are at least $11,000 with 20 credits of tuition remission pre year. Half-time and partial assistantships may be offered. The number of assistantships offered varies year to year based on school needs and funding.
To be considered for an assistantship, you must be admitted to CMU Graduate Studies and BCA Graduate Program. GA Applications are posted here on November 1 and review begins March 1 until all positions are filled.
Broadcast and Cinematic Arts Graduate Assistantship Application