Hall of Fame
The Central Michigan University College of Business Administration Hall of Fame symbolizes the CBA's rich history of inspiring and preparing those seeking to be leaders in the business world. It pays respect to our leaders and alumni who are role models for those who follow in their footsteps.​
CMU graduates can be found in businesses throughout Michigan, the country and beyond. These alumni are leaders, solution seekers, and strategic thinkers working to strengthen our shared communities and economies.
​The CBA Hall of Fame, located within the Pranger Recognition Hallway in historic Grawn Hall, invites all visitors to interact digitally with those Chippewas who have paved the way in the world of business. Visitors are also encouraged to view display presentations on 'Future Hall of Famers;' current and very recent students who are making great strides in the world of business from within the hallowed halls of Central Michigan University.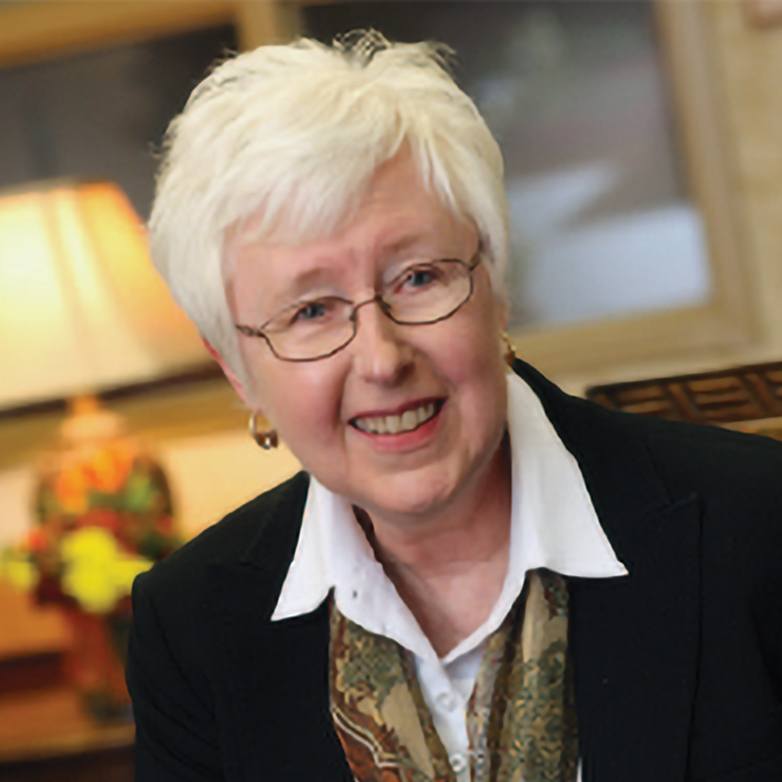 Rosemary Prasad
2020 Faculty Inductee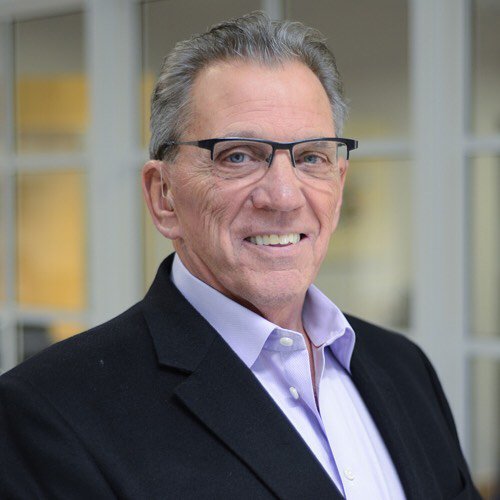 W. Sydney Smith '65
2020 Alumni Inductee
View All Inductees
Guidelines
​​The College of Business Administration (CBA) Hall of Fame, established in 2013, acknowledges those who are outstanding business leaders who have excelled and obtained significant success in their chosen field of business. The CBA Hall of Fame is designed to honor, preserve and perpetuate the names and outstanding accomplishments of business leaders intrinsically linked with the College of Business Administration.
Induction into the CBA Hall of Fame is the highest honor awarded by the College; reserved for our exemplary business school alumni and dedicated former faculty whose contributions cannot be overlooked. The inductees may represent different career paths, yet have distinguished themselves in their business pursuits and community leadership.
​This honor recognizes individuals that have made a significant impact on the landscape of business. Nominees must illustrate extraordinary leadership, have experienced significant success in the business community, and be a business graduate or former business faculty member. Additionally, they must serve as role models for business students, young professionals, and for budding entrepreneurs.
The CBA Hall of Fame nomination and induction guidelines:
No more than 4 individuals shall be inducted annually.​
Nominees can be living or posthumous; No more than two deceased nominees will be inducted in any one year.
All living inductees shall have a minimum of 25 years of professional experience at the time of nomination.
Must be Central Michigan University College of Business Administration alumni or former faculty.
Nominations can be made by completing a nomination form and submitting it to the committee.
Nominations will be sought via college publications, electronic means, and special communications.
Nominations will remain on file for five years.

Nomination Criteria
​​Candidates for induction to the CBA Hall of Fame will be considered for induction based on their achievements, professionalism, and character. A significant achievement is one in which the exceptional skills and abilities of the candidate are exemplified. All candidates must be alumni or former faculty of the College of Business Administration.
The CBA Hall of Fame nomination and induction guidelines:
Nominee's major career focus has been in the field of business as an entrepreneur, executive, owner, or in any profession that provides support and counsel to business.
The nominee has made outstanding accomplishments in business through innovative methods and has expanded the horizons of his/her chosen field.
The nominee has industry and peer recognition.
The nominee has displayed the highest level of ethics in the business dealings.
Nominee serves as a role model for business students/professionals.
The nominee is a graduate or former faculty of the CMU CBA; Nominee must be present to win. ​Posthumous inductees may be represented by a family member or business associate.​