CMU Online Student Resources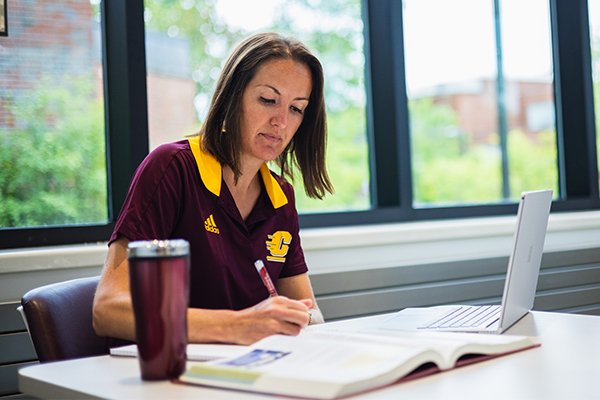 CMU Online offer​​​s the quality you need and the convenience you want. Online courses are engaging and challenging, just like traditional face-to-face classes. The only difference is online courses allow you to accomplish your educational goals without sacrificing your work or lifestyle.
Most importantly, at CMU, the term online never means on your own. CMU faculty and staff work to accommodate your busy schedule and assist you every step of your journey with a variety of support services at your fingertips. CMU offers various academic programs 100 percent online with various concentrations available. Courses are offered in 8, 12 and 16-week formats.