Documents On Demand
Can't find an item? Need materials from another library? Get articles. Get books. Get connected.
We can get it for you FAST!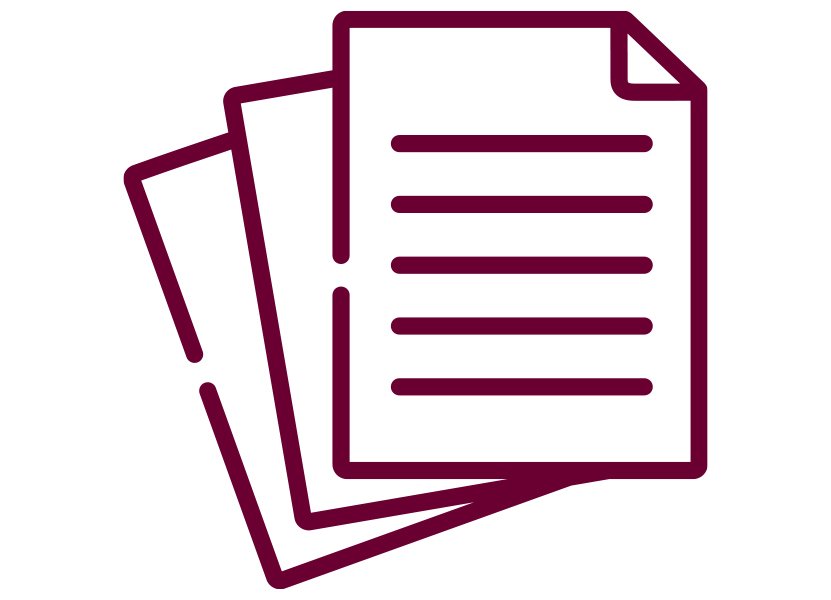 Get scans of articles and book chapters delivered to your Documents On Demand Account! This service is available to all CMU affiliated faculty, students and staff.
Documents on Demand FAQs