Exhibitions
Enjoy thought-provoking artwork. Explore historical artifacts. Expand your mind with exhibits in the CMU art collection that represent a variety of artistic approaches and contribute to our educational and cultural mission.
All are welcome to visit these exhibits free of charge.

---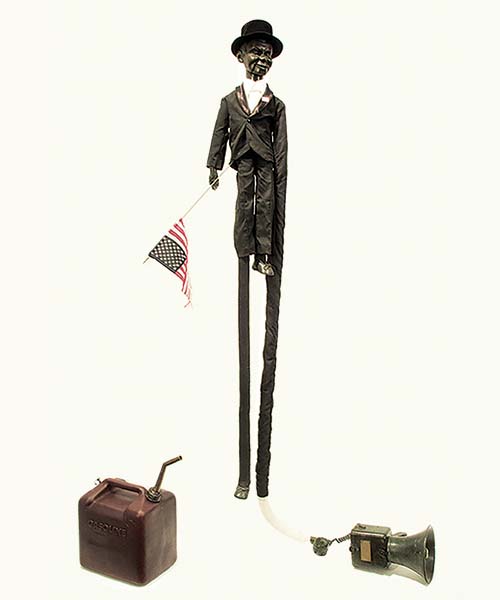 Brian Nelson, Thinking Outloud –
Installation Sculpture and Works on Paper

December 7, 2022 - February 1, 2023
Baber Room Gallery
Charles V. Park Library

In Thinking Out Loud, artist Brian Nelson creates an installation of drawings and sculptures that reflect on the experience of existing in a "post-pandemic" world.
Brian Nelson is from Michigan and began teaching at Eastern Michigan University in 2000. He is currently a Professor of Sculpture and the area coordinator of the sculpture program. Brian is known for his unique ability to combine refined craftsmanship and complex emotional and conceptual ideas into solid and fluid sculpture.
Join us for an Artist Talk:
Thursday, January 19, 2023
6:30 p.m.
Sarah and Daniel Opperman Auditorium
The Exhibition and Artist Talk is free and open to the public.
---
Third-Floor Exhibition Space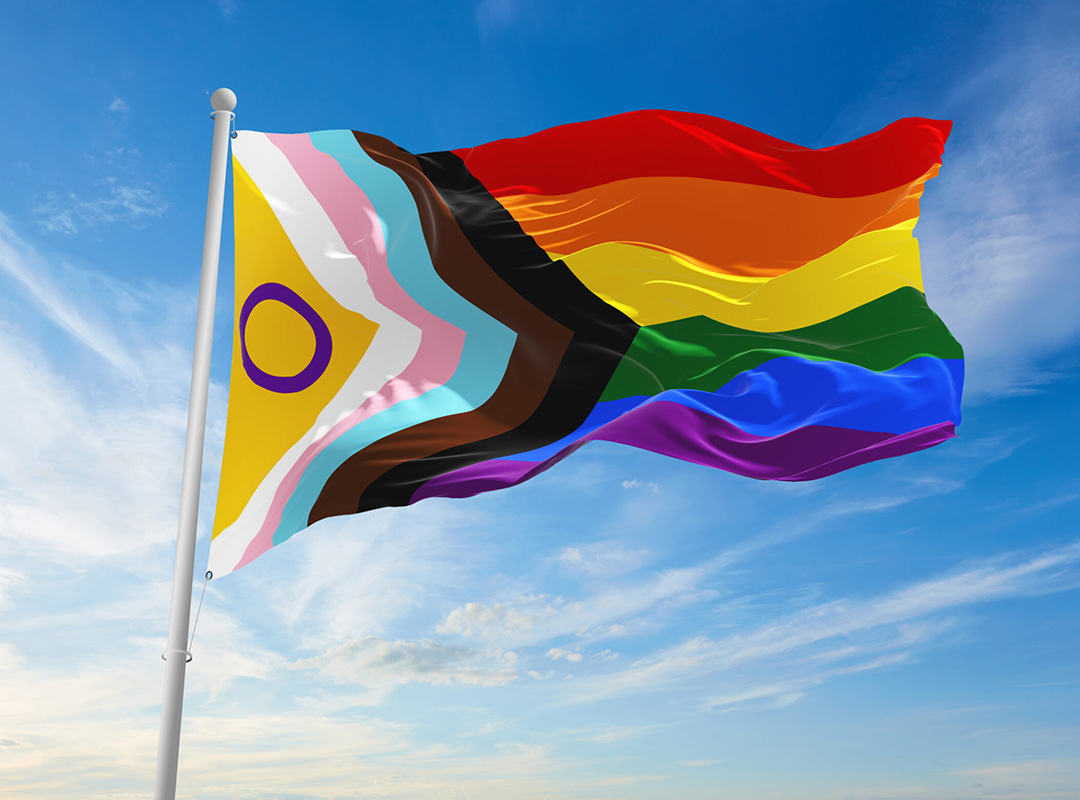 Coming Out CMU: An Investigation on Coming Out and its Effects on Undergraduate Students

Nov, 7 - Dec. 9, 2022
Third-Floor Exhibition Space
Charles V. Park Library

This exhibition is a capstone project by student, Lucas Sherman, and encapsulates what the coming out experience may have been like for some members of the campus LGBT community based on quotes and ideas from various interviews that were conducted.
Join us for a Student Artist Reception:
Saturday, December 3, 2022
2:00 - 4:00 pm
Garden View Room (3rd Floor)
Charles V. Park Library
---
Fourth Floor Exhibition Space
The Olga Denison Collection of Anishinabe Art

The Olga Denison Collection of Native American art and craft, consisting of hundreds of works, is part of the Clarke Historical Library's holdings. A selection of the works is exhibited on the fourth floor. Learn more about the collection on the Clarke Historical Library website.