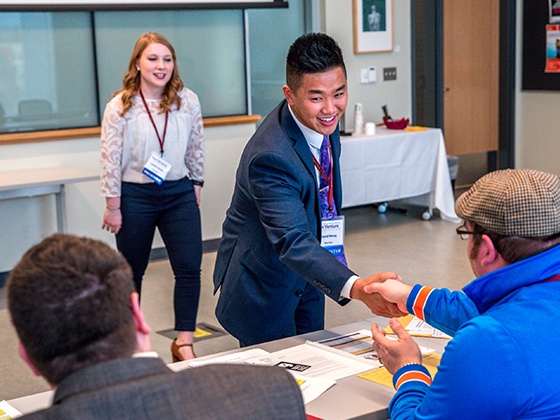 New Venture Challenge
Challenge yourself to transform your big idea into a successful business with the New Venture Challenge. Through a series of workshops, skill-building exercises, and networking events, you will engage your entrepreneurial mindset while learning start-up skills, building key relationships, pitching your ideas, competing for funding, and launching your business.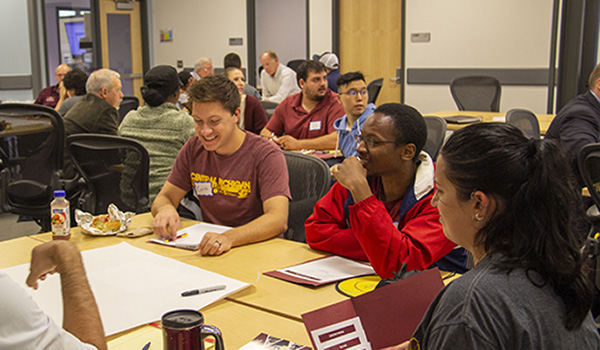 Learn
Join a series of workshops that guide you through the start-up process including identifying your value proposition.
Build key relationships with mentors, advisors, investors and more.
Interview potential customers in the customer discovery process to validate your business idea.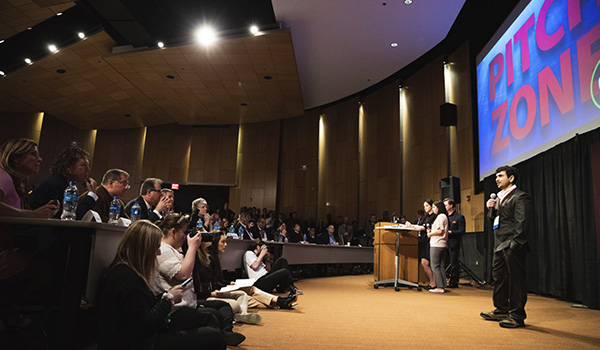 Compete
Pitch your business idea in the Make-A-Pitch and New Venture competitions to compete for over $60,000 in cash prizes and in-kind services.
Refine your idea and enhance your business concept based on feedback from industry experts.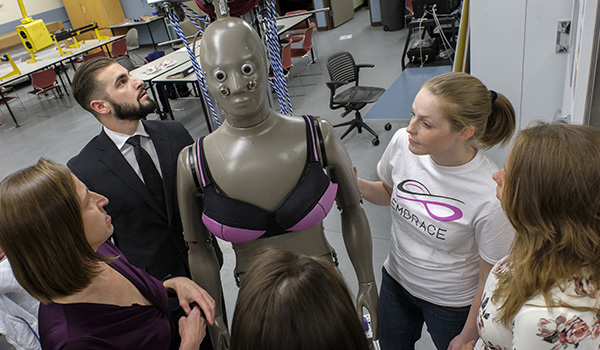 Launch
Utilize the skills you have learned to launch your product or business idea while forming a business entity.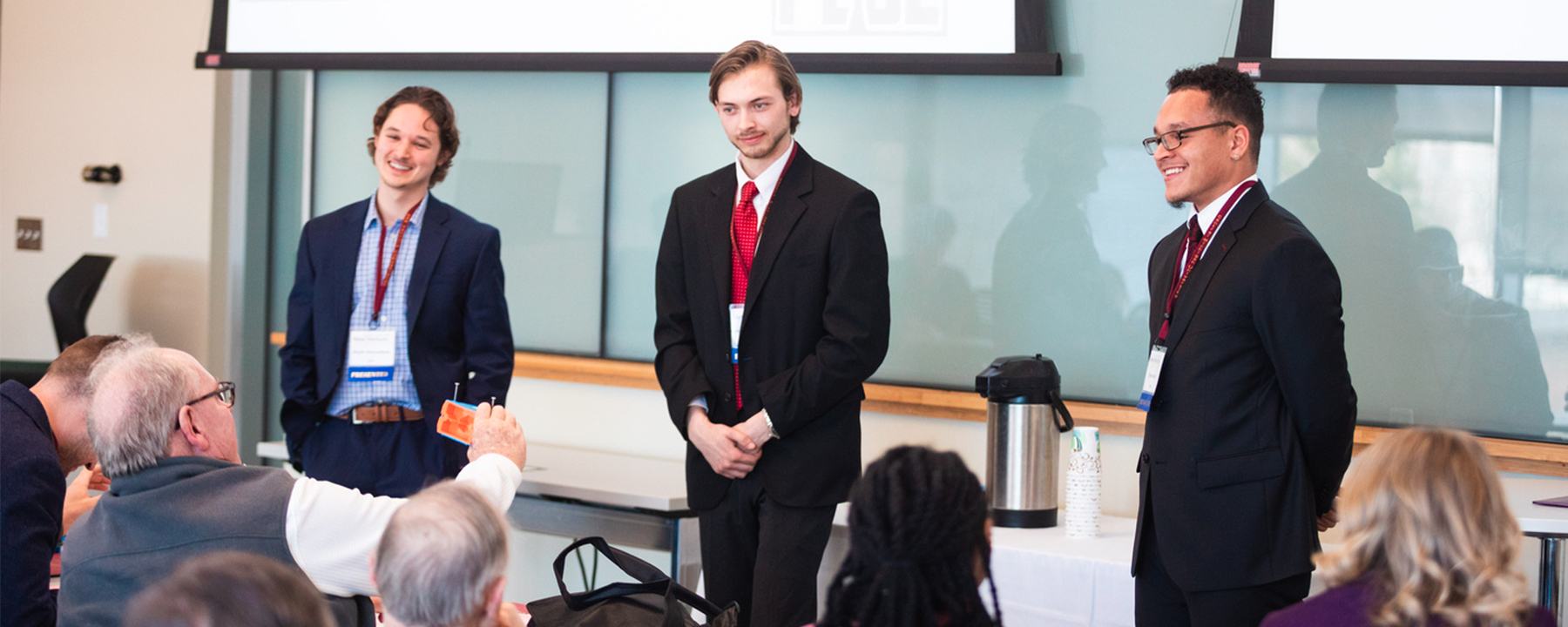 2022 NVC
Join us on CMU's campus for the 2022 New Venture Challenge Finals & Awards on April 22 from 2 - 8 PM.