Bootcamps, Badges and Micro Credentials
AI Machine Learning Bootcamp
Artificial intelligence (AI) and machine learning (ML) are among the most in-demand skills in the world. With the growth in automation and robotics across industries, there are massive job opportunities in AI programming, data science, engineering, and research.
IT Bootcamps - exclusive to CMU in Michigan
Launch your tech career in just six months
IT Bootcamps will prepare you for in-demand, high-paying jobs in the tech sector. Gain the skills and practical experience employers are looking for in an accelerated, 100% online format.
Learn skills needed to break into the IT industry
Bootcamps offered:
Across nearly every industry, cybersecurity skills are in demand to ensure the secure handling of data online and protect it from attacks, amongst other essential duties.
Web development has become one of the most popular careers in recent years. It is currently ranked as the No. 8 best technology job and the No. 20 best STEM job, according to U.S. News & World Report.
Badges: enhance your resume with verifiable skills and knowledge
Along with training and professional development, a CMU badge is a type of micro-credential that you can earn at CMU to display on your social media accounts that can help you 'upskill, reskill, or retrain' in emerging fields of study at a low cost. Several CMU Badges are available through CMU's Professional Development offerings and Customized Corporate programs.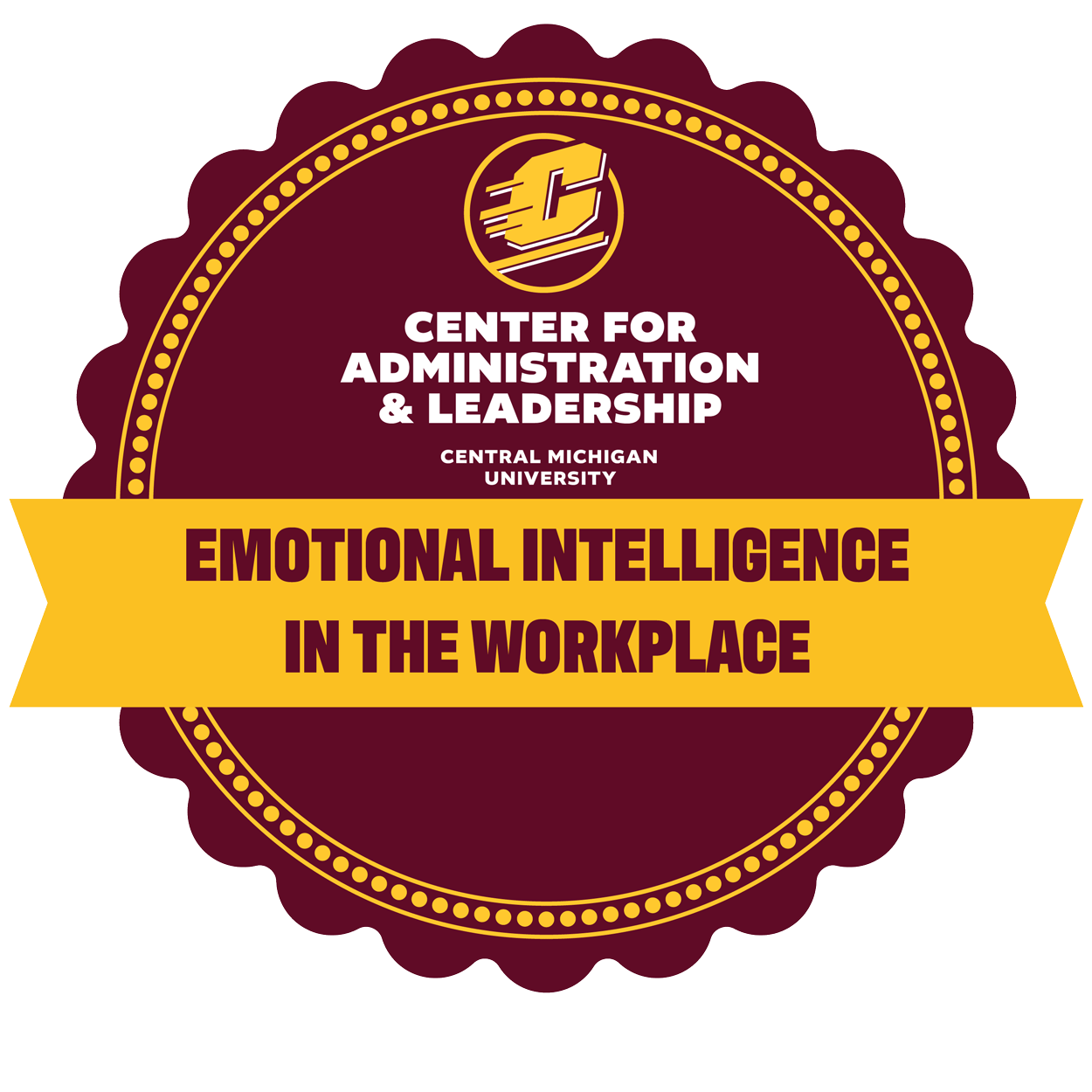 We offer micro-credential badges in the following areas.
Professional development courses
Refresh your professional skills or build new ones. From accounting to design to technology, our online ed2go course bundles bring together two or more related instructor-led courses to boost your career. Courses are divided into 12 lessons over 24 total hours of instruction. Pass the final exam and you've earned a certificate of completion.
Project Management (CAPM)
Boost your career as a project manager. In collaboration with the Program Management Institute (PMI) – Great Lakes Chapter, we offer accelerated non-credit courses to prepare you or your employees for certification in Certified Associate in Project Management (CAPM), Project Management Professional (PMP), and Program Management Professional (PgMP).
Human resource professionals
Human resource professionals help attract and retain the best people for your organization. We'll help you advance with industry-recognized certifications and skill development areas constantly changing, such as compensation and benefits, and employee relations.
Health care professionals
Whether you're seeking a career in health care or want to help people lead healthier lives, we're all about helping you advance. We know your time is valuable, so we offer courses and certifications to get you into a new career. Some courses may be considered for college credit through a Prior Learning Assessment (PLA) portfolio.
Workforce Development
You want to get to work and we want to help you get there. We've partnered with Michigan Works! to develop Michigan's workforce. More than 50+ online certificate programs are eligible for Trade Adjustment Assistance (TAA) aid, and some of our undergraduate and graduate programs are.