College of Liberal Arts and Social Sciences
Learn everywhere — in our labs, museums, classrooms, archives, fieldwork sites and study-abroad experiences. Whether you are pursuing a career as a social worker, a social science researcher, or an agent of social change, our expert faculty will help you achieve the future you want.
Online or in-person. Undergraduate, graduate or doctorate. No matter where you are in your educational or professional journey, our degree and certificate programs provide the skills and experiences today's employers demand through powerful, real-world opportunities.


Undergraduate & Graduate Programs
The College of Liberal Arts and Social Sciences offers undergraduate degrees, certificate programs and graduate degrees in a variety of disciplines. You'll study people and cultures, communities, the human mind, and the fundamental questions of human life. Whether you want to make a difference in your community, explore other cultures, or discover solutions to global challenges, we have the program for you.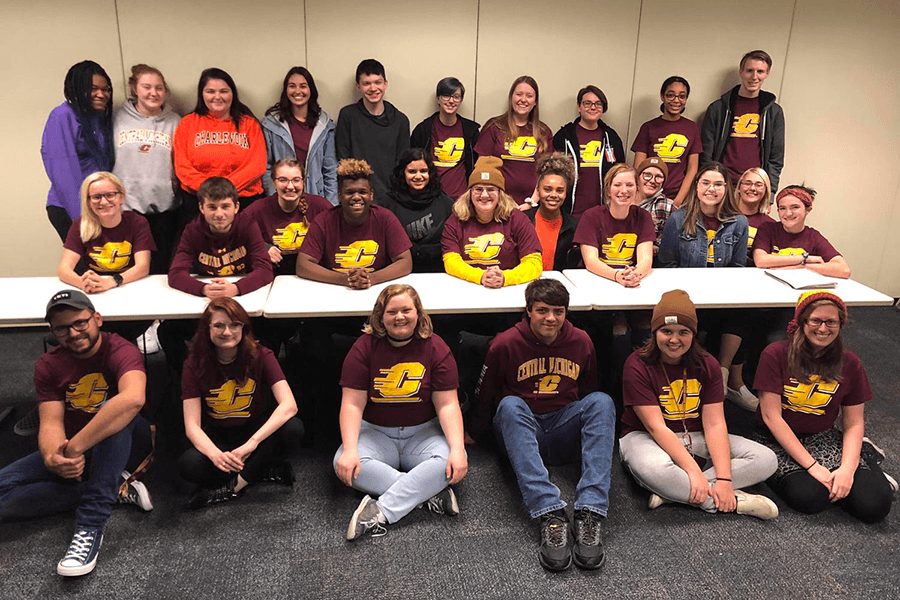 Living Here
Public Service Residential College
Live alongside other service-minded students in the Public Service Residential College, sponsored by the College of Liberal Arts and Social Sciences.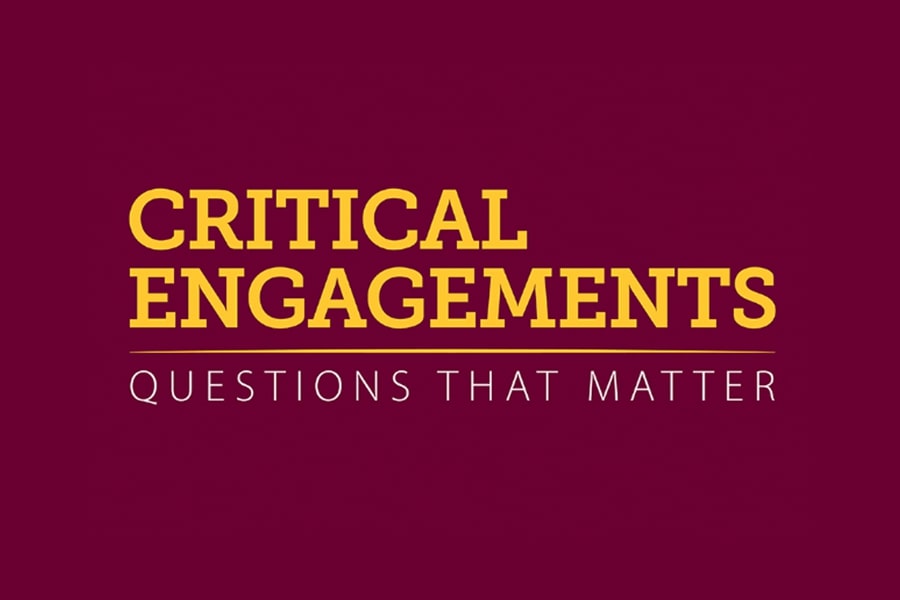 Special Events
Critical Engagements
Questions That Matter brings together the greatest minds at CMU and community partners to tackle the world's most pressing and difficult questions.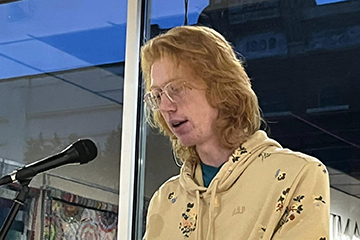 Creative Writing student Weston Wise wins second chapbook award in one year.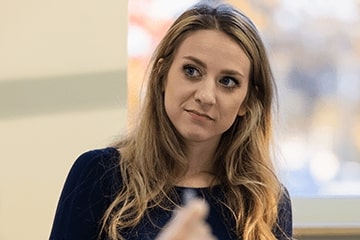 Katherine Brushaber-Drockton, SPAR grant recipient, researched how social media associates depression and anxiety In young people.
A CMU philosophy professor who specializes in conspiracy theories has a few ideas about how to talk to relatives who traffic in them at Thanksgiving.