Degrees and certificates
As a student in the Department of English Language and Literature, you can choose from teaching and nonteaching undergraduate degrees. The department also offers an undergraduate certificate in Creative Writing, which can be applied to any major or degree.
Nonteaching careers for English majors include writing/editing, publishing, public relations, law, business and industry, grant writing, banking and many others.
At the graduate level, the department offers a Master of Arts in Creative Writing.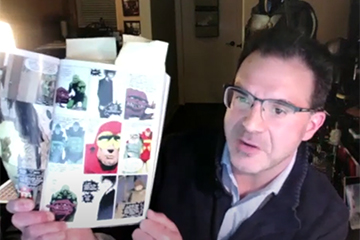 English faculty member Joseph Sommers shares his expertise in two talks honoring Neil Gaiman.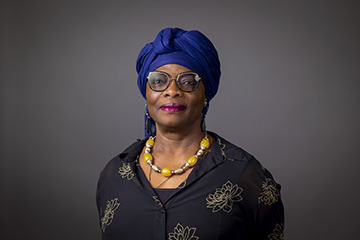 English faculty member Maureen Eke will receive the Distinguished Woman in Higher Education Leadership Award.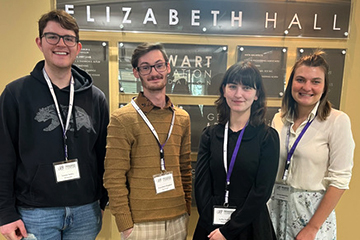 Central Michigan University English majors Lydia Taylor, Lucas Ashby, Jessica Bertolini, and Jonathon Hughes traveled to Weber State University in Ogden, Utah, last month to attend the National Undergraduate Literature Conference.