Explore our programs
The new School of Politics, Society, Justice, and Public Service is home to majors, minors, and certificates in Political Science, Public Administration, Nonprofit Leadership, Social Work, and Sociology, including concentrations in Social & Criminal Justice and Youth Studies.
This year, we have courses addressing contemporary social and political issues such as racism (SOC 323), sexism (SOC 317), incarceration (SOC 523), environmental issues (SOC 370 and PSC 516), criminal law (PSC 365), constitutional law (PSC 422), government and corporate crime (SOC 333), advocacy and activism (SOC/SWK 318), and African American politics (PSC 125).
We encourage you to explore our website for more information about our classes and programs, and you are always welcome to contact us if you have any questions.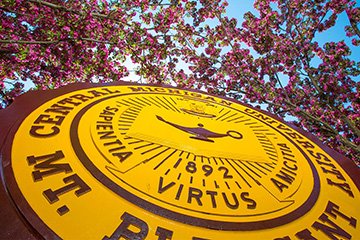 The School of Politics, Society, Justice and Public Service welcomes Michigan Attorney General Dana Nessel and a panel of experts.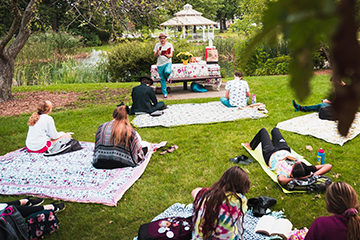 Annual Walt Whitman Marathon a favorite among students, faculty, community.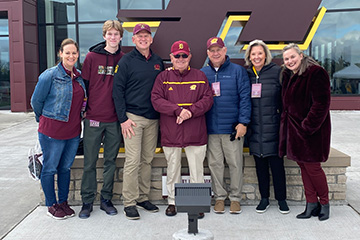 An Army general whose journey started at CMU will lead a discussion about a leadership style that relies on adapting rapidly changing conditions.