Explore our programs
The new School of Politics, Society, Justice, and Public Service is home to majors, minors, and certificates in Political Science, Public Administration, Nonprofit Leadership, Social Work, and Sociology, including concentrations in Social & Criminal Justice and Youth Studies.
This year, we have courses addressing contemporary social and political issues such as abortion (SOC 410), LGBTQ discrimination (SOC 204), racism (SOC 323), criminal law (PSC 365), constitutional law (PSC 422), and advocacy & activism (SOC/SWK 318). Our students participate in internships and pursue careers at local organizations such Mid Michigan Big Brother Big Sister and Isabella County Child Advocacy Center, state agencies, federal government offices, international aid groups, and many nonprofit and advocacy organizations. Many of our students are involved in research with faculty, and many alumni have careers as professors and researchers.
We encourage you to explore our website for more information about our classes and programs, and you are always welcome to contact us if you have any questions.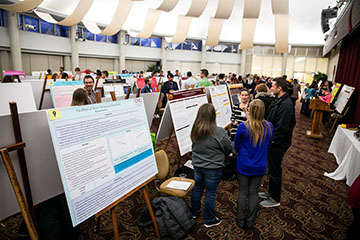 2022 Fall Annual Psychology Capstone Research Seminar poster session for PSY 385: Applications of Research Methods
The Organization for Autism Research Peer Education Grant was recently awarded to AnnMarie Bates, Master SLP Clinical Educator, and Dr. Danny Drevon, Director of the CMU School Psychology program.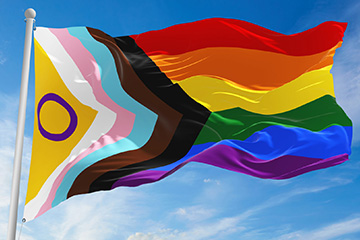 An Investigation on Coming Out and its Effects on Undergraduate Students will be on exhibit in the Third-floor Exhibition space in Park Library from Nov, 7 through Dec. 9, 2022.