Psychology
Events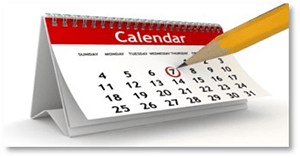 Participate in events hosted by the Psychology Department & Registered Student Organizations!
Degrees offered
Studying psychology helps you develop your knowledge and understanding of behavior, which helps you better understand yourself and your environment. It will enhance your life as you acquire skills that improve your performance in the career of your choice, and prepare you for graduate study in psychology or related fields such as social work or counseling.
The Psychology Department offers an extensive array of undergraduate course offerings and concentrations for students pursuing a degree in psychology. In addition, the department offers a five-year accelerated graduate program leading to a master's degree in Experimental Psychology.
You can choose from the following graduate programs in psychology and an interdisciplinary program in neuroscience: