PRiSMM Telemental Health Toolkit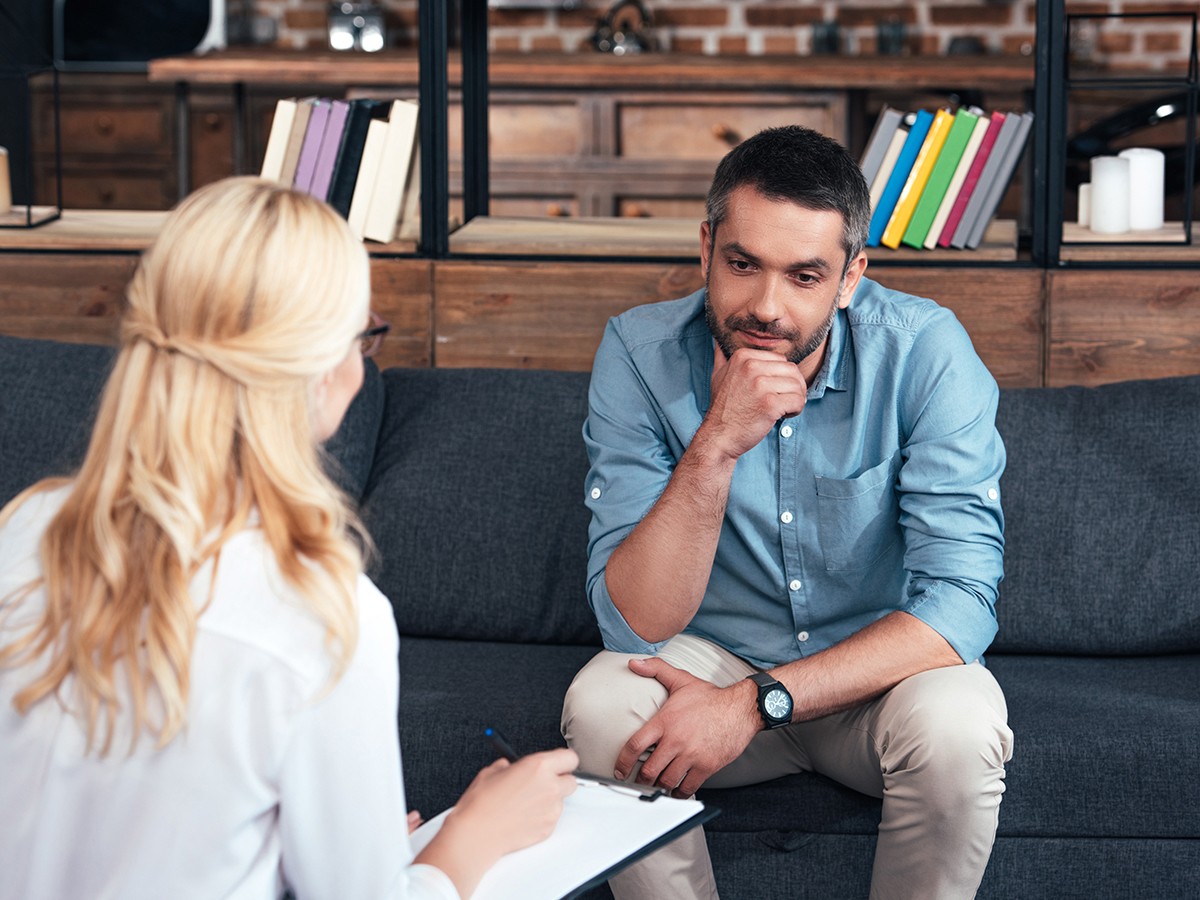 What is PRiSMM?

Preventing Suicide in Michigan Men is a 5-year CDC grant funded program aimed at reducing suicide in men ages 25 and older. To achieve this goal, MDHHS has implemented a comprehensive, multi-sector partnership and action plan that targets the male population in the state.
The Michigan PRiSMM project is being led by Michigan Department of Health and Human Services (MDHHS). By 2024, the statewide PRiSMM initiative will work to reduce the number of suicide deaths and attempts among men ages 25 and older by at least 10 percent. From 2014–2018, more than 6,700 Michiganders lost their lives to suicide. Two-thirds of the suicide deaths in Michigan are adult men.

Michigan's initiative is one of nine projects in the U.S. to receive grant funding by the U.S. Centers for Disease Control and Prevention (CDC). As a PRiSMM collaborative partner, Central Michigan University is working with MDHHS, state and regional partners to create a replicable Telehealth SP model for training and deployment of suicide prevention (SP) strategies tailored for service providers and practices in dispersed isolated and rural communities.

This Suicide Prevention Telehealth Toolkit is a resource for providers to help strengthen access and delivery of suicide care. The Toolkit is a work in process! During 2021-2022, resources and tools will be updated. The toolkit will also be piloted by a network of providers who will receive training and provide ongoing input.
Overview of the PRiSMM Telehealth Suicide Prevention Toolkit
For more information, to sign up for an overview session, or share feedback on the toolkit, please contact ICCHW@cmich.edu.
---
Telehealth settings and suicide care
According to the National Action Alliance for Suicide Prevention (Action Alliance):
Many individuals who die by suicide are seen by a health care provider in the weeks or months before their death. These visits are opportunities to detect suicide risk, address safety, and connect persons at risk to appropriate sources for care and support.
Asking patients about thoughts of suicide or self-harm is a simple and effective way to uncover most suicide risks and does not increase a person's risk of suicidal behavior.
More research on the use and efficacy of telehealth for suicide prevention is needed. That said, evidence suggests that virtually-delivered psychiatric services can have benefits similar to in-person therapy. Challenges include fear of adverse events and lawsuits, and disparities in patient and provider access to computers and high-speed Internet.
Training and technical assistance for providers servicing rural communities can help target the best approaches for addressing suicide care challenges.
Suicide care can be done safely in telehealth settings, including behavioral health care, and primary care.

The PRiSMM Telehealth Toolkit intentionally aligns with the Comprehensive Suicide Prevention Approach. It is consistent with the Zero Suicide, approach to providing safer suicide prevention care in health and behavioral health care settings.

The Toolkit is meant to provide a hub for convenient access and sharing of Michigan-based SP resources. Additionally, the PRiSMM Toolkit assembles an online directory with links for providers to access resources supported by standards for telehealth and CDC research-based models (Zero Suicide, CAMS, CALM, SafeTALK, ASIST, ManTherapy, and many other resources).

Source: Suicide Prevention Resource Center
Success stories
PRiSMM featured by ASTHO as an "Early Success Story"
ASTHO (Association of State and Territorial Health Officials) chose four programs from across the country to feature for their "Early Success Storytelling Project."