College of Medicine
Join the mission-driven physicians of the College of Medicine as they provide health care to underserved populations in Michigan and beyond.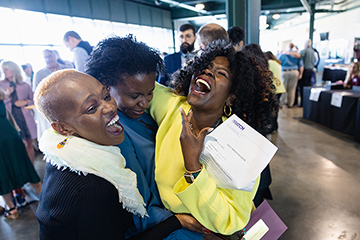 More than half of this year's graduating class from Central Michigan University's College of Medicine will stay in Michigan.
More than 100 future physicians began their medical education during the CMU College of Medicine's White Coat Ceremony. Nearly 80 percent of the College of Medicine's class of 2026 calls the Great Lakes State home.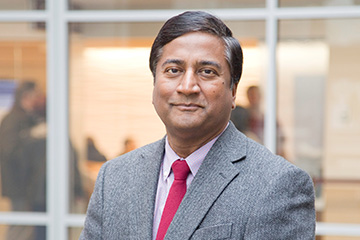 S. Sethu K Reddy, M.D., is an author of the new national guideline for the care and management of people with or at risk of diabetes.