College of Medicine
Join the mission-driven physicians of the College of Medicine as they provide health care to underserved populations in Michigan and beyond.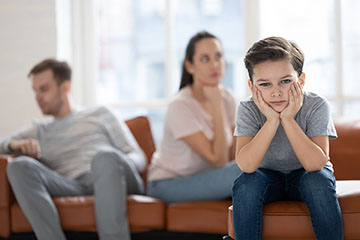 CMU College of Medicine is working to break the chain of trauma from Adverse Childhood Experiences (ACEs).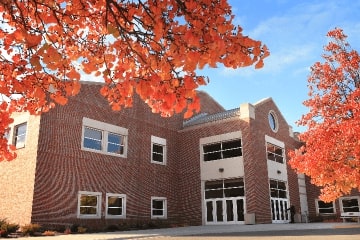 The Institute will focus on rural health priorities and work with local communities to promote well-being, quality of life and improve the health status of residents.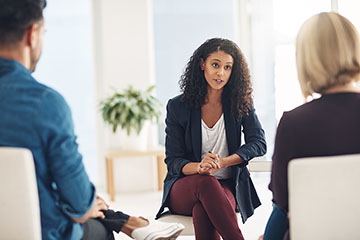 Central Michigan University's College of Medicine is tackling Michigan's multifaceted mental health crisis with people, partnerships and technology.