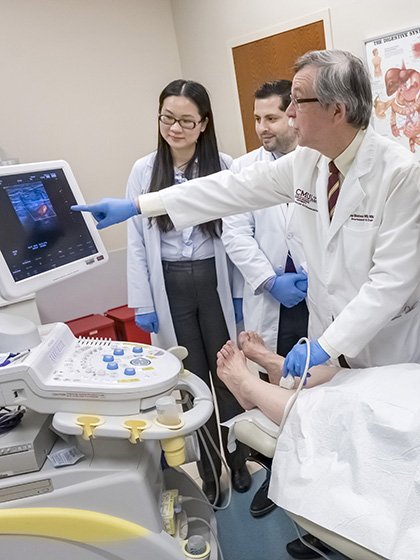 College of Medicine
Join the mission-driven physicians of the College of Medicine as they provide health care to underserved populations in Michigan and beyond.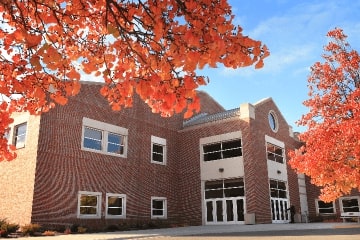 Candace Gibson, Ph.D., has joined the College of Medicine faculty as a CMU professor of pathology.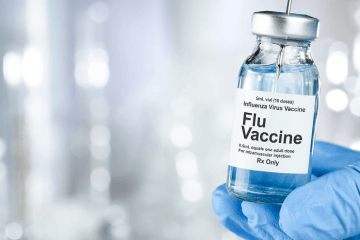 Central Michigan University students, faculty and staff are highly encouraged to vaccinate against the flu.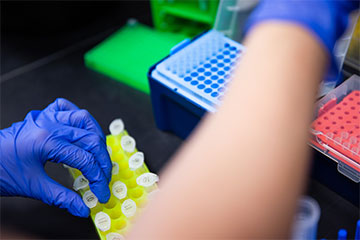 For the past several summers, undergraduate and graduate students working in the lab of Dr. Ute Hochgeschwender have had the opportunity to do just that through the National Science Foundation's NeuroNex program.