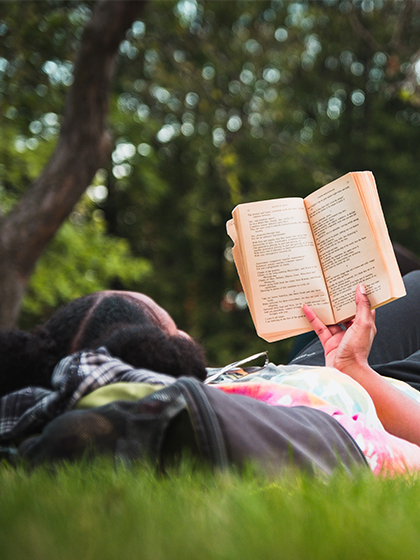 College of Liberal Arts and Social Sciences
We do big questions and bigger answers.
Bring learning to life
Learn everywhere — in our labs, museums, classrooms, archives, fieldwork sites and study-abroad experiences. Learn to think critically, communicate clearly and solve complex problems. Prepare to use those skills and become a leader in whatever career path you choose.

Undergraduate & Graduate Programs
The College of Liberal Arts and Social Sciences offers undergraduate degrees, certificate programs and graduate degrees in a variety of disciplines. You'll study people and cultures, communities, the human mind, and the fundamental questions of human life. Whether you want to make a difference in your community, explore other cultures, or discover solutions to global challenges, we have the program for you.