College of Health Professions Community Based Research and Scholarship
Highlighted below are research projects conducted by our health professions faculty, staff, and students in partnership with community organizations.
Regional community health needs assessment (2020)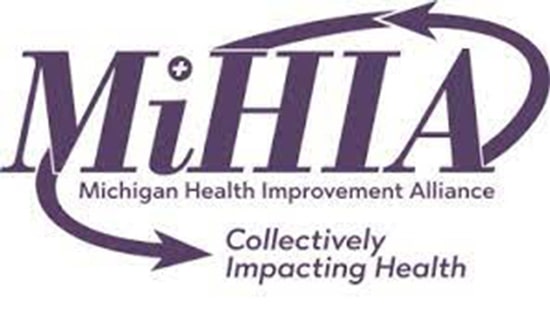 Dr. Dimitrios Zikos, in partnership with the Michigan Health Imrovement Alliance (MiHIA), led our Masters of Public Health and Health Administration faculty and students in completing a regional community health needs assessment to identify health-delivery priorities in Central Michigan. Read more about "Joining Forces with MiHIA to Complete a Regional Community Health Needs Assessment".
Tobacco policies for school districts in Michigan (2020)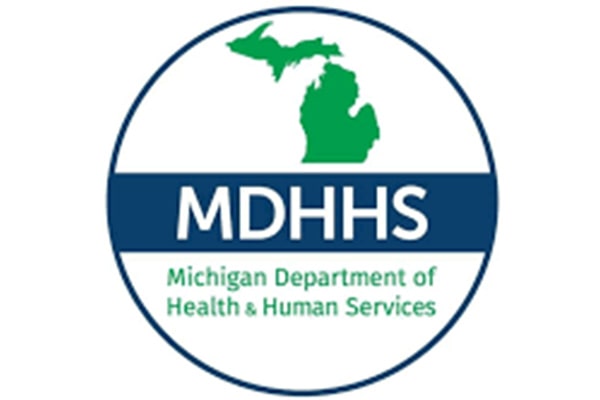 Ruben Juarez, a public health student, under the supervision of Dr. Salma Haidar and in partnership with the Michigan Department of Health and Human Services (MDHHS), assessed tobacco prohibition policies adopted by Michigan school districts to provide an update to the Michigan Tobacco-Free School District Policies database. Read more about "Tobacco Policies for School Districts in Michigan: 2019 Update".
Continuous education for healthcare providers (2020)

Kyle Chamberlain, a health administration student, under the supervision of Dr. Nailya Delellis and in partnership with Mary Free Bed Rehabilitation (MFB), identified the continuous-education needs of five health professions to assess the viability of a new MFB division for medical education. Read more about the "Overview of the Continuous Education Process for Healthcare Providers: Focused on Healthcare Providers within Michigan/Mary Free Bed Rehabilitation Hospital".