Carls Center for Clinical Care and Education
The Carls Center for Clinical Care and Education is the premier specialty rehabilitation center in Mid-Michigan pooling the talents of exceptional clinicians, faculty, and students at Central Michigan University. We are here to serve your audiology, speech language pathology (SLP), physical therapy (PT) and psychology needs.
We're a recognized provider of high-quality, specialized clinical care and rehabilitation by excelling in the areas of:
Patient care
Community involvement
Patient, family and community education
Clinical training, education, and research
Customer service

We are also the site for student-run clinics supervised by licensed physical therapists, speech-language pathologists, and psychologists.
Vision statement
The Carls Center for Clinical Care and Education will provide leading clinical care and education across multiple disciplines.
Carls Center service goals:
Provide advanced clinical education settings and experiences for learners, clinicians, and staff.

Provide leading clinical care to patients, families, and the community being served.
Integrate training and care delivery in ways that enhance both goals.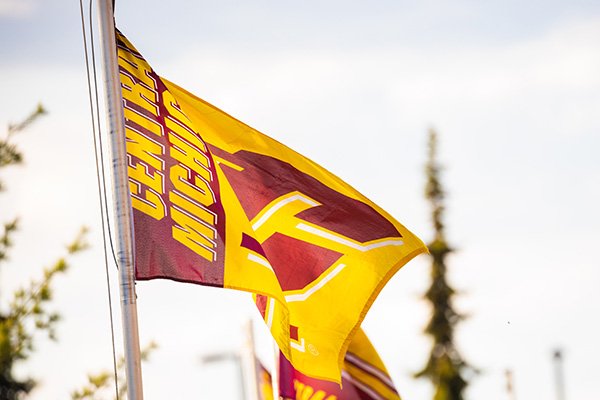 Audiology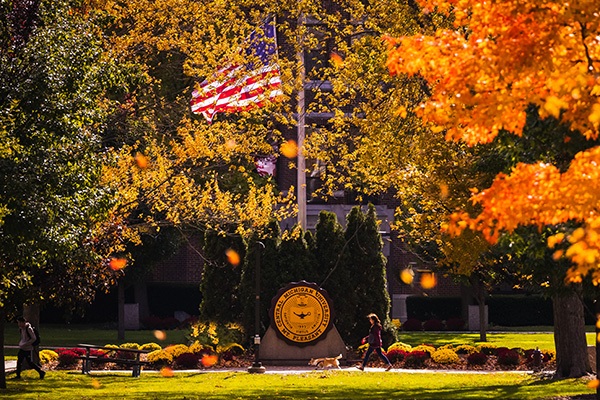 Psychology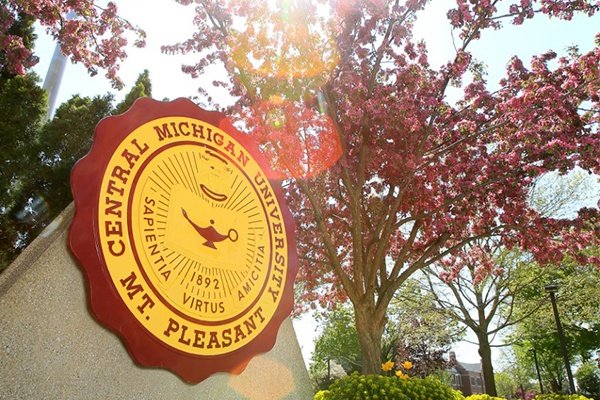 Autism Assessment Evaluation Center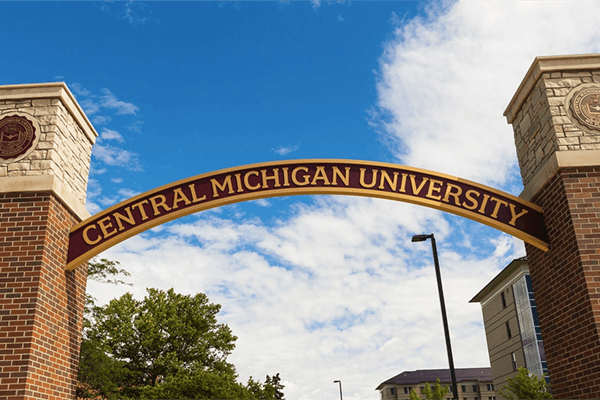 Speech-Language Pathology
Directions to the Carls Center
If you are using a GPS to find us, please type in address 1280 E. Campus Drive, Mount Pleasant, MI.
Directions from the South: (driving North on US-127)
Take exit 139 on the left to merge onto US-127 BUS toward Mt. Pleasant
Continue North on S. Mission St. for 3.1 miles
Turn left onto E. Preston St.
Take first right onto E. Campus Dr.
Take first left into parking lot #12
Directions from the North: (driving South on US-127)
Take exit 144 and merge onto US-127 BUS
Continue South on S. Mission St. for 2.6 miles
Turn right onto E. Preston St.
Take first right onto E. Campus Dr.
Take first left into parking lot #12
Directions from the East (M-20)
Turn left onto S. Mission St. for 1.5 miles
Turn right onto E. Preston St.
Take first right onto E. Campus Dr.
Take first left into parking lot #12
Directions from the West (M-20)
Turn right onto S. Mission St. for .5 miles
Turn right onto E. Preston St.
Take first right onto E. Campus Dr.
Take first left into parking lot #12