College of Health Professions Community Service and Volunteerism
Highlighted community outreach projects conducted by Health Professions faculty, staff and students in collaboration with and in support of local, national, and international organizations.
Aphasia education and advocacy (2022)
Dr. Strong, in partnership with the Ingham County Sheriff's Department, led Speech-Pathology students working with members of the Lansing Area Aphasia Support Group to create and deliver first-responder training on living with communication disabilities. Read more about Aphasia Education and Advocacy Team.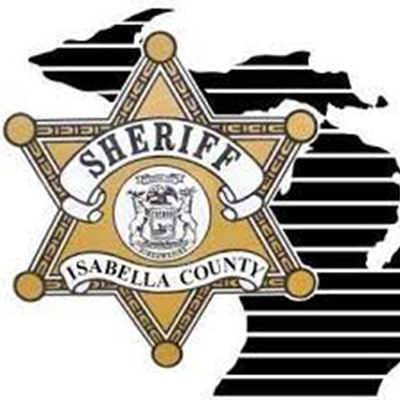 Camp Linden community volunteer project (2020)
Health Professions Residential College (HPRC) students, under the supervision of HPRC Director Pat Cwiek and in partnership with the Girls Scouts Heart of Michigan, assisted Camp Linden staff in their biannual camp set-up and take-down, saving the Girls Scouts $27,000 over the past two decades. Read more about the Camp Linden Community Volunteer Project.

Eta Sigma Gamma: Wear One campaign of Central Michigan (2020)
Public health students, under the supervision of Dr. Brookins-Fisher and in partnership with the Central Michigan District Health Department, created and distributed safer-sex educational packets and supplies through community partners in Mount Pleasant. Read more about the Wear One Campaign.