JNEP Message from the Director
Welcome to the CMU-Mid Michigan College (MID) Joint Nursing Education Pathway (JNEP) Program. We are excited to work with you on your educational journey.
Nursing is a unique and dynamic health care profession characterized by rapid and continuous change. Nurses impact lives every day and have been consistently rated the most trusted profession in the United States. There are several specialties in nursing, but you must begin with prelicensure nursing education which would qualify you for the licensure (NCLEX) examination.
The CMU-MID JNEP Program offers you a unique opportunity to earn an associate degree and a bachelor's degree in nursing within a four and half to five year period. In this three-phase program, you can earn an associate degree which qualifies you to take the licensure (NCLEX) examination and begin working as a registered nurse while completing the last phase of the program.
As a graduate of the CMU-MID JNEP Program, you will receive quality education and support from both CMU and MID. You will be able to work in a variety of healthcare settings across the United States providing care to diverse populations. You will also be well qualified to seek graduate education to pursue nursing leadership or become nurse practitioners, educators, public health nurses, or other specialties.
Join us to begin your nursing career journey.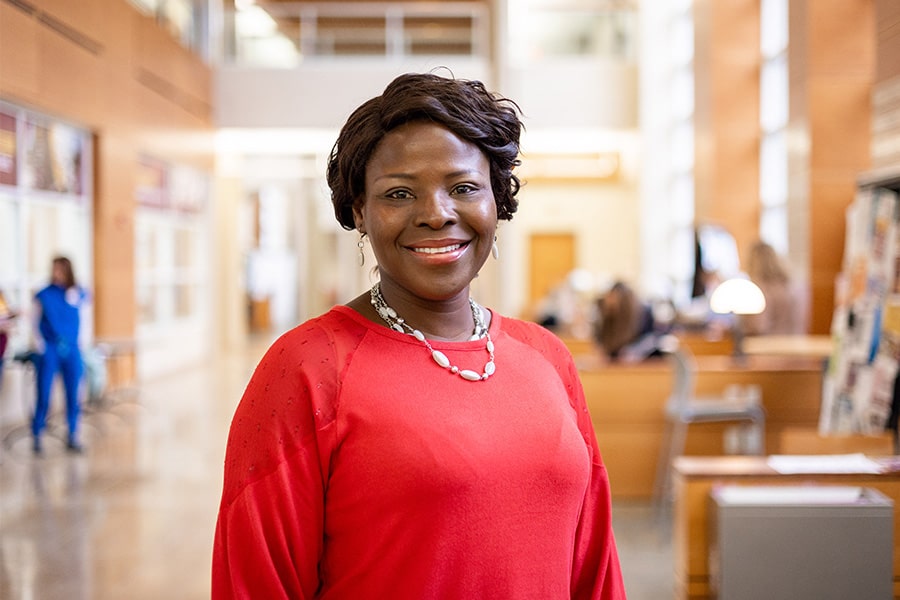 Dr. Kechi Iheduru-Anderson
Nursing Program Director and Associate Professor