T.R. Johnson Speaker Series
Where can your vision take you?
In 1997 an accident altered Lonnie Bedwell's life forever. He became blind. Lonnie's story is a message of perseverance, adaptability, and the ability to face adversity and life-changing events.
Event Details:
Tuesday, September 27, 2022
7:00 - 8:00 p.m.
Central Michigan University
College of Education and Human Services
French Auditorium, 195 Ojibway Ct.
Free and open to the public
About Lonnie Bedwell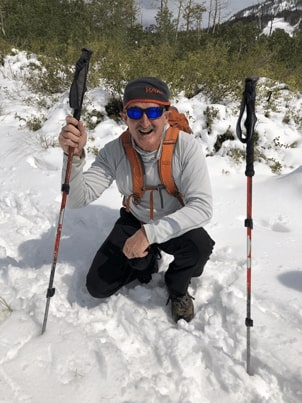 After an accident that left him completely blind in 1997, military veteran, Lonnie Bedwell, raised three daughters as a single father, and became an award-winning author, a renowned adventure athlete, and a motivational speaker. He holds first blind kayak descents on the Grand Canyon, Zambezi, and Gauley Rivers, representing some of the world's most challenging whitewater.
Lonnie is an advocate and active volunteer for people with disabilities and veterans. His mission is to motivate and inspire everyone to embrace life with confidence and courage, no matter what challenges they may face.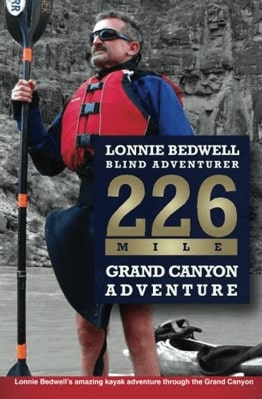 Books:
226: How I Became the First Blind Person to Kayak the Grand Canyon
Lonnie Bedwell (U.S. Navy, retired) shares his incredible and inspiring true story of becoming the first blind person to navigate a kayak through 226 miles of dangerous whitewater river flowing through the Grand Canyon.
Bedwell embarked on this brave and historic undertaking to raise public awareness of the plight of disabled veterans, and to show these veterans, many of whom suffer from clinical depression, what they could achieve.