College of Education and Human Services
OPPORTUNITIES TO MAKE A DIFFERENCE HAPPEN HERE EVERY DAY
You're committed to making the world a better place by improving the lives of others. Our graduates do that every day using the skills and knowledge they get here.
In the College of Education and Human Services, we'll help you help others. Take what you love to do — fashion, teaching, recreation, event planning —and learn how to lead, challenge and inspire while doing it.
Be the teacher every student looks up to. Create specialized and accessible environments for those with disabilities. Plan huge events for sports teams. Design the next big thing in high-tech, high-performance fashion.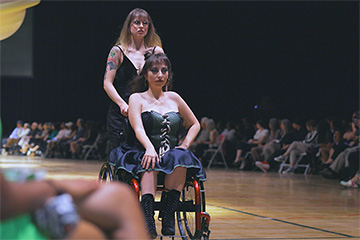 Collaboration between a designer and a model led to a skirt like none other.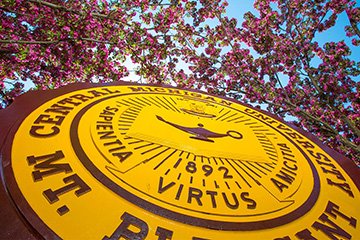 Annabelle Fortine, a Central Michigan University senior from Honor, Michigan, has been awarded a prestigious Fulbright English Teaching Assistant Grant to teach English as a second language in Bulgaria.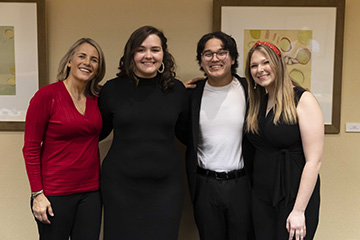 By compiling qualitive research through talking with students and faculty they were able to create a map that visualizes where there are free resources available to students across campus that can help expand their creative mindset.