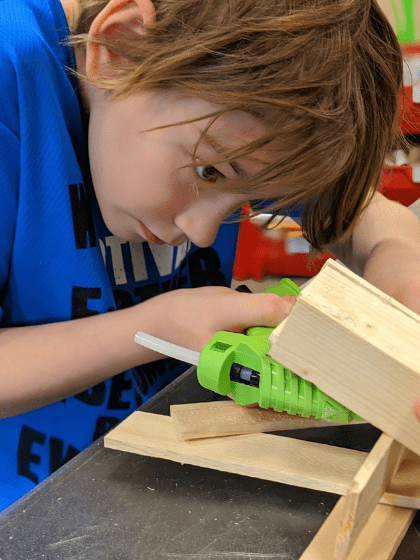 Center for Excellence in STEM Education
We provide quality STEM education experiences for our teacher education students, K-12 students and families, and in-service teachers and schools​. We offer programs that demonstrate the integration of science, technology, engineering, arts and mathematics through community outreach, student programming and professional development.
This is a wonderful program that engages children in critical thinking and fun! I am grateful that CMU cares so much for our community!