Fashion Merchandising and Design Online Program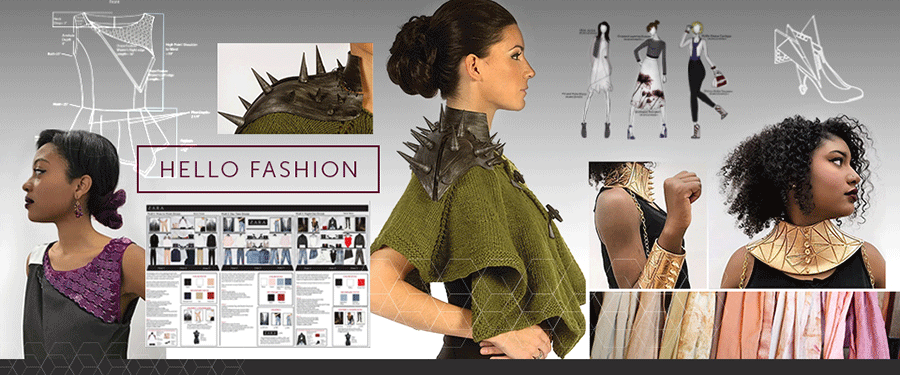 Why fashion merchandising & design at CMU?
We are one of Michigan's top-ranked fashion merchandising and design programs. Now with two online concentrations, you have the flexibility and convenience of online coursework to be able to pursue a career in this $1.2 trillion global industry with more than $250 billion spent annually in the United States.
Online program overview

To thrive in the fashion world, you need more than a keen sense of style. You also need to translate your vision to a product that sells. Our program blends the theory of fashion and the knowledge of business practice to create a skill set that prepares you to be a successful fashion business professional.
Become proficient in the latest technologies including CAD, 3-D printing and product lifecycle management software.

Participate in exciting, fast-paced, hands-on projects.

Develop a final portfolio of work that will get you noticed.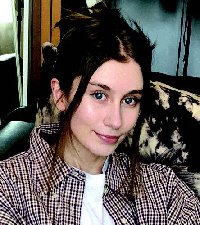 "Central Michigan University's FMD online program is a progressive and comprehensive program that covers and connects all major elements in merchandising and design."
Kelsey Karalus, FMD online program graduate
Online fashion merchandising and design concentrations
Online course offerings provide you with the flexibility to complete your degree on your own timeline.
Learn how to create and sell a new fashion line in the Product Development Concentration. Your degree could lead to a job working at some of the biggest retailers including Macy's, Kohl's and Target. You will use the latest technologies in this program including computer-aided design (CAD), 3D printing, product lifecycle management (PLM) software, and 3D modeling/printing.

Use art and science in the merchandising process to create compelling presentations that influence consumer purchase decisions. Your work as an art director, display artist, stylist or event planner may be seen in three-dimensional displays, store windows, lighting, special effects, websites and trade shows. Utilize strategies and techniques for display, branding and advertising in retail and virtual environments. You will learn how to work with 3D avatars to merchandise retail spaces and have the opportunity to complete a study away experience in your capstone course.
Gain career competencies related to fashion buying, sourcing, supply chain operations, and brand and retail management in the fashion buying concentration. You will learn how to develop buying and selling strategies that will maximize business performance and profitability in the fashion industry. You will also apply business intelligence tools to make informed decisions on fashion merchandise operation and supply chain management.