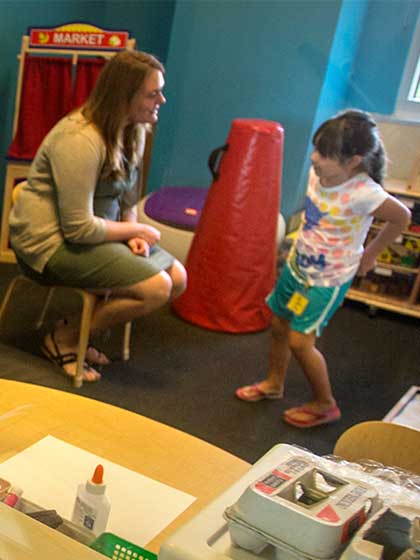 Center for Community Counseling & Development
We are a no-cost mental health training center for graduate students studying to become Addiction, Clinical Mental Health, and School Counselors while under the direct supervision of an experienced clinical supervisor.
We welcome the opportunity to assist you in navigating everyday life and relationships.
Clinic Hours | Spring 2022
Monday: closed
Tuesday: 4:00pm - 8:00pm
Wednesday: 10:00am - 4:00pm
Thursday: 12:00pm - 6:00pm
Friday: 9:00am - 1:00pm
What to Expect
When you register for an appointment, you will be contacted by the Clinic Director or your Counselor to set up an appointment. You can choose to have your sessions in the CCCD or virtually via a secure platform. You must have an Informed Consent Form submitted before your first session (see Client Forms). Your initial session will be an Intake and will last roughly an hour. Future sessions can be scheduled with your Counselor during your Intake. Call (989)774-3532 with any questions.
Finding Us
The Center for Community Counseling & Development is located on the 3rd floor (Room 322) in the Education & Human Services (EHS) Building, on the campus of Central Michigan University in Mt. Pleasant. The EHS building is located off of Washington Street, between Ottawa Court and Ojibway Court.
Parking
We offer reserved CCCD parking spots in lot 56. Please obtain a "Parking Identifier" from the clinic once you park.
Register for an Appointment
Services Provided
Individual counseling for children, adolescents, and adults
Couples and family counseling
Assistance with personal development & improvement and decision-making
Counseling for emotional struggles and painful events
Career and employment counseling
Counseling for relationship issues
Counseling for transition issues and school difficulties
FREE & Confidential Sessions provided by the CMU Counseling Program's Counselors-in-Training and supervised by Licensed Professional Counselors. Check out what group sessions are currently being held
Thank you for choosing the Center for Community Counseling & Development (CCCD) at Central Michigan University to receive counseling services. If you have attended any counseling sessions at the CCCD, this is an opportunity to provide feedback about your student counselor and the facility. Please be honest and constructive in your comments.