Advising Student Services College of Education and Human Services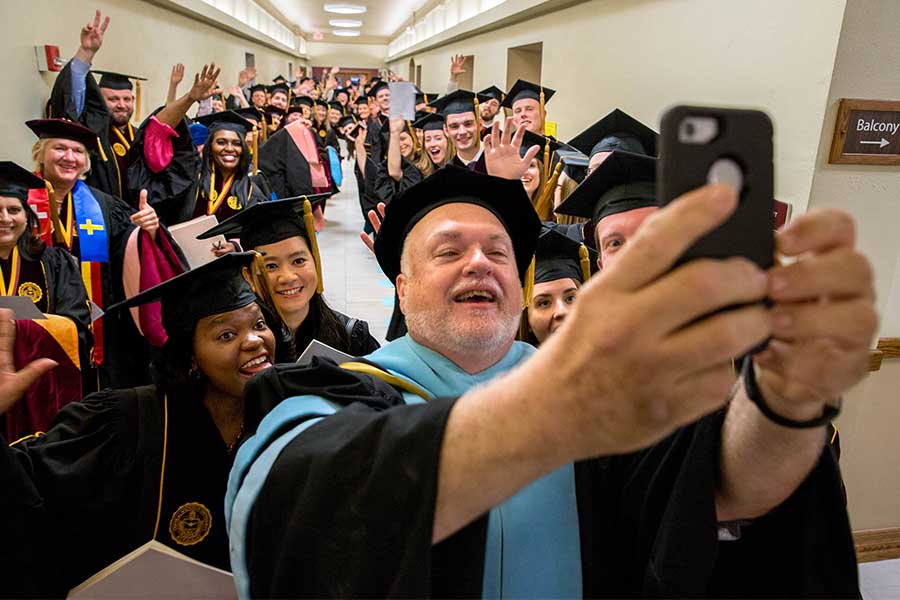 We're here to help you succeed
The College of Education and Human Services academic advisors are here to help you navigate your educational journey.

Current Students Schedule an Advising Appointment
Prospective Students Schedule an Advising appointment
Advising appointments
Our Advising Student Services in the College of Education and Human Services is here to serve current and prospective students.
To promote the health and safety of all faculty, staff, and students, we have staff working on-campus and remotely. To encourage social distancing and maintain a COVID-resistant environment, we ask that you work with us virtually whenever possible.
To find your assigned academic advisor go to Degree Progress, or call us at 989-774-7506 or email CEHS advising.

Katie Bischel | Academic Advisor
Lauren Cahill | Academic Advisor
Laura Corrunker | Academic Advisor
Marceil Davis | Academic Advisor
Taylor Guss | Academic Advisor
Ranay Gursky

| Academic Advisor

Christine LaBelle | Academic Advisor
Lauren Prout | Academic Advisor
Robert Zinger | Academic Advisor