Human Development and Family Studies Internships
You can impact the lives of children and families
Get hands-on experience working with children and families when you complete a required internship in a human service organization. Gain skills and knowledge that lead to a rewarding career. You may:
Teach parenting skills to families.
Help a troubled teen learn how to make better life decisions.
Investigate a child abuse case.
Find housing and employment resources for the homeless.
Provide support for people who have survived domestic violence or sexual assault.
Follow the career path of your dreams
We have more than 20 years of experience developing strong relationships with human service organizations that offer internships. Our Internship Coordinator will help you find an internship in a location near the university, around the country or across the globe!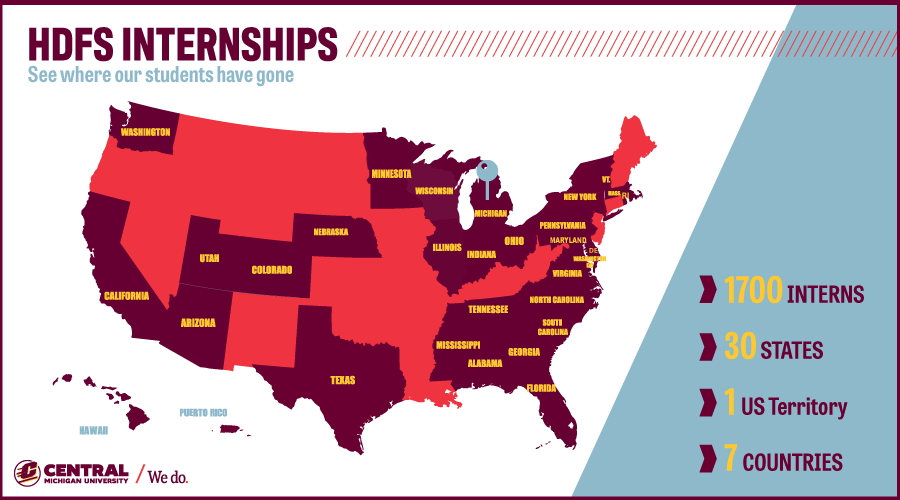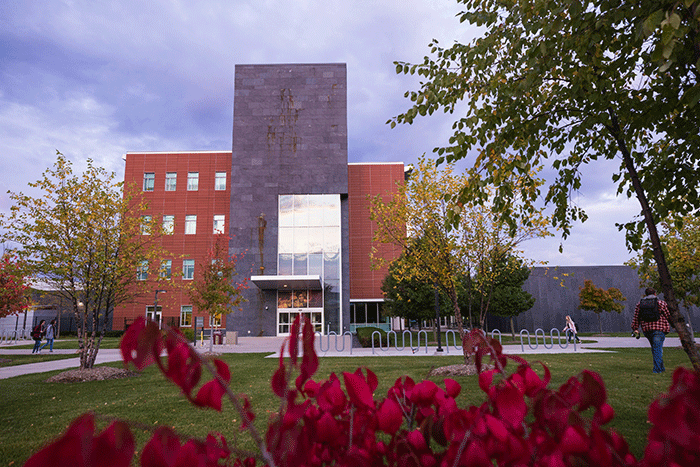 This is another special thing I've learned about internships; we gain so many transferrable skills that will make us that much more marketable when we enter our respective fields of work.