Programs and certificates
We offer strong language programs that give you the skills and flexibility to succeed in careers around the world.
In addition to language skills, you'll learn vital lessons about intercultural dialogue, tolerance, critical thinking, understanding and negotiating differences. We offer undergraduate majors and minors in French, German and Spanish, as well as beginning courses in Japanese. We also offer a Translation Certificate (English and Spanish) open to all majors.
The online world languages placement test is designed to help you determine the first course you should take, based on your ability.
Study abroad
Enhance your studies in world languages and cultures through a study abroad opportunity in countries such as Argentina, Chile, Costa Rica, France, Germany, Mexico or Spain. You can choose from study abroad opportunities that last a month, semester, summer or entire year.
World Languages and Cultures Testimonial Video 1
Student Resources
We offer resources in world languages and cultures to help you succeed at Central Michigan University. Follow the links below to learn more about scholarships, placement tests, student organizations and more!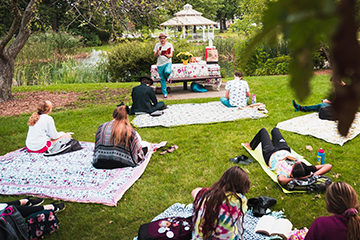 Annual Walt Whitman Marathon a favorite among students, faculty, community.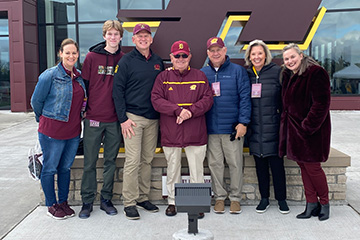 An Army general whose journey started at CMU will lead a discussion about a leadership style that relies on adapting rapidly changing conditions.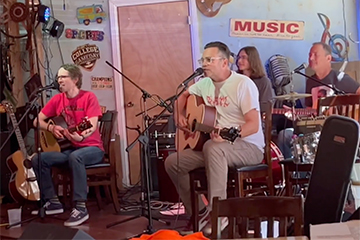 Rock band featuring English Department professors fills local restaurant