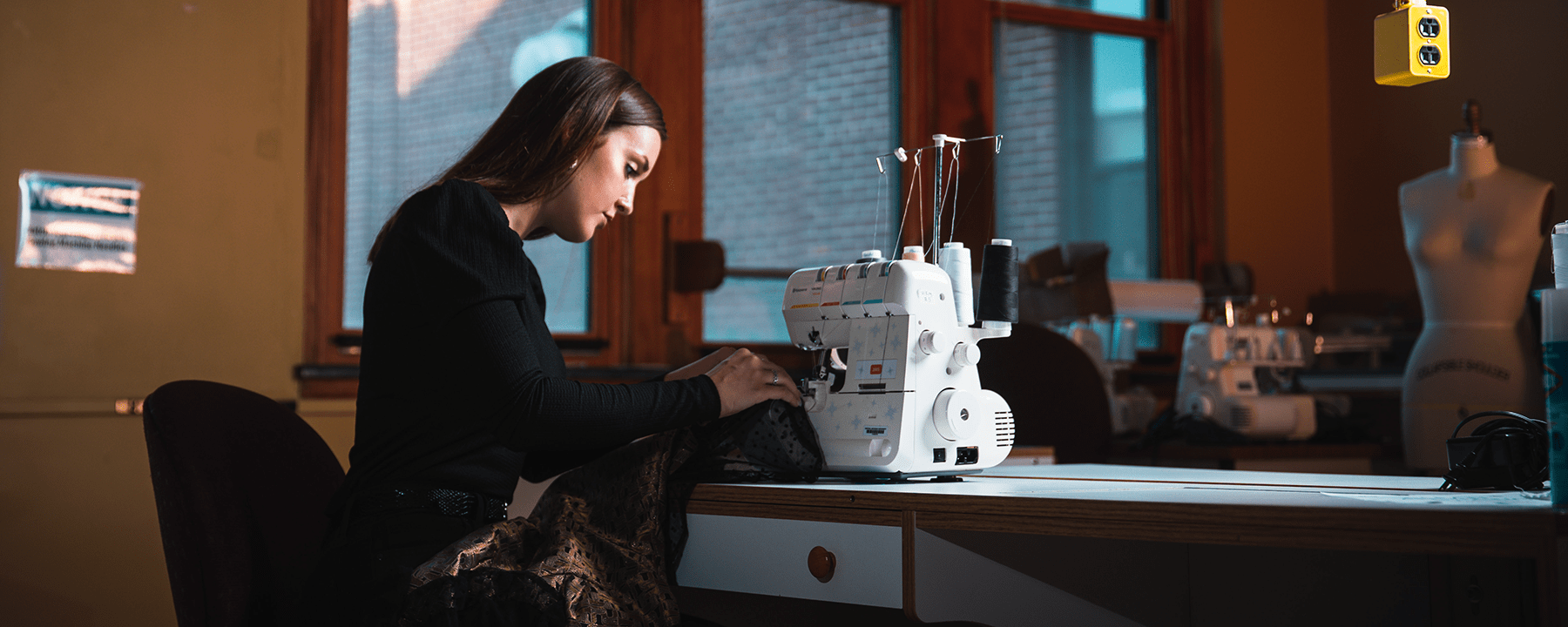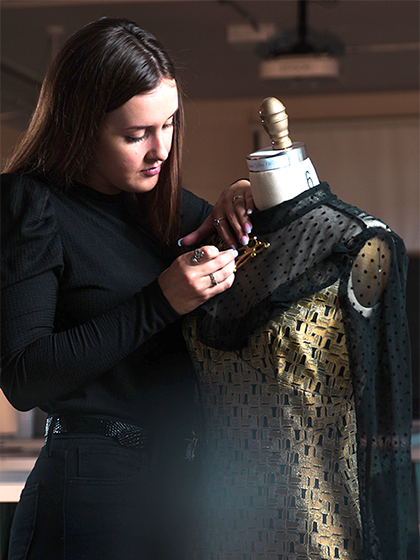 Fashion Merchandising and Design
We are Michigan's top-ranked fashion merchandising and design program. With a challenging program that integrates design and merchandising, you are prepared for careers in this $1.2 trillion global industry.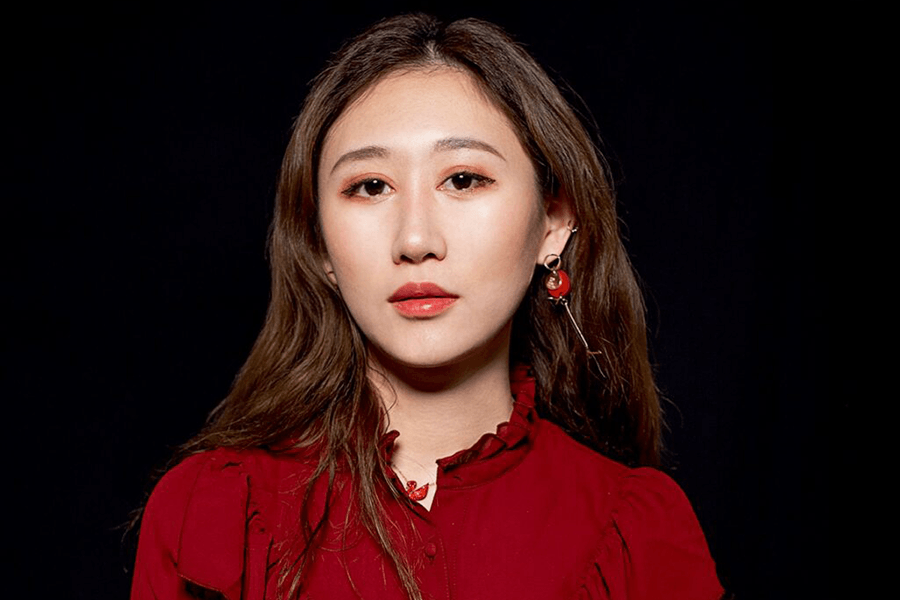 Designer Spotlight: Jiayu Li
Learn how Jiayu Li is making her mark in the fashion community in Michigan.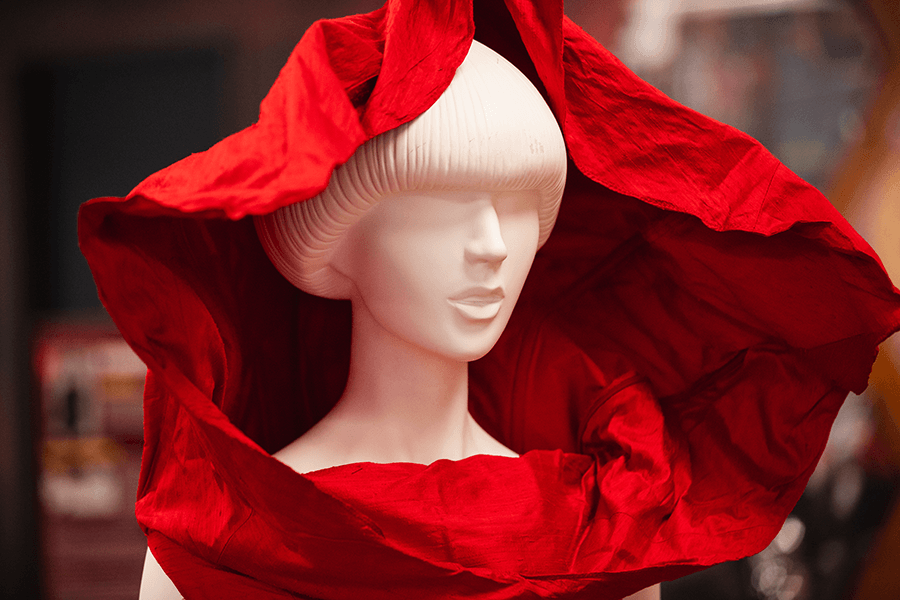 Designs Featured in Detroit Month of Design
CMU students, faculty and alumni address questions of what's next in fashion and explore concepts related to diversity, equity, inclusion.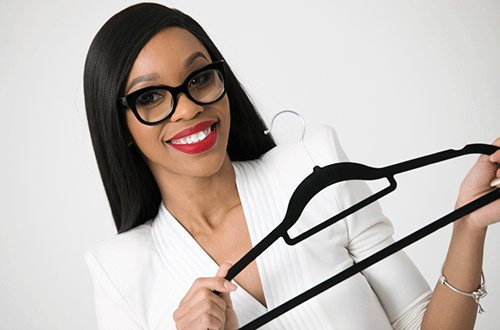 Wilburn Receives Alumni Service Award
Kala Wilburn, a 2007 graduate from the Fashion Merchandising and Design program, has awarded for her service in the community.
Fashion Merchandising and Design Program Overview
Sustainable Clothes for a Sustainable Future