Fashion Merchandising and Design
Fashion merchandising and design program overview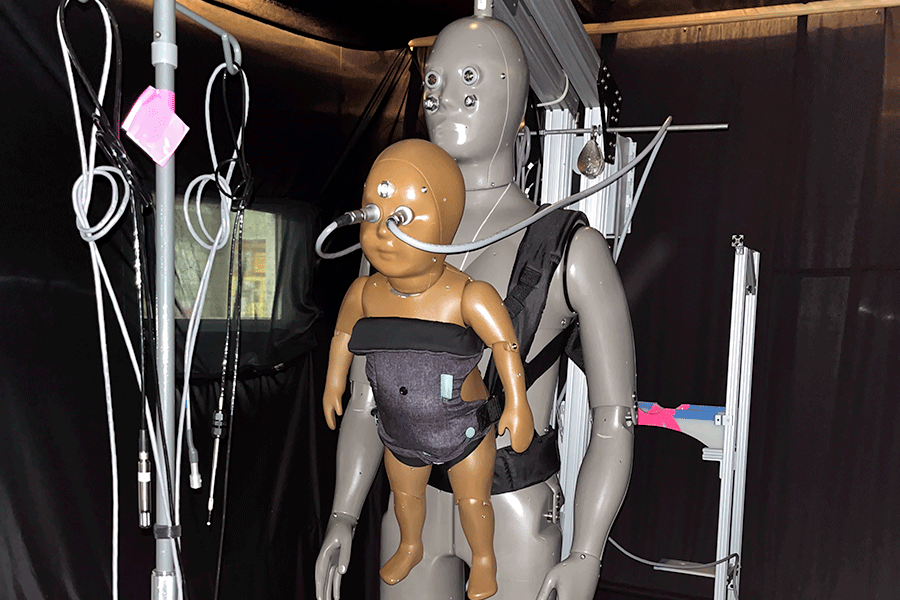 Graduate's Babywearing Study Wins Award
Leslee Weible has been recognized with the Outstanding Graduate Project Award from CMU's Office of Research and Graduate Studies for her research.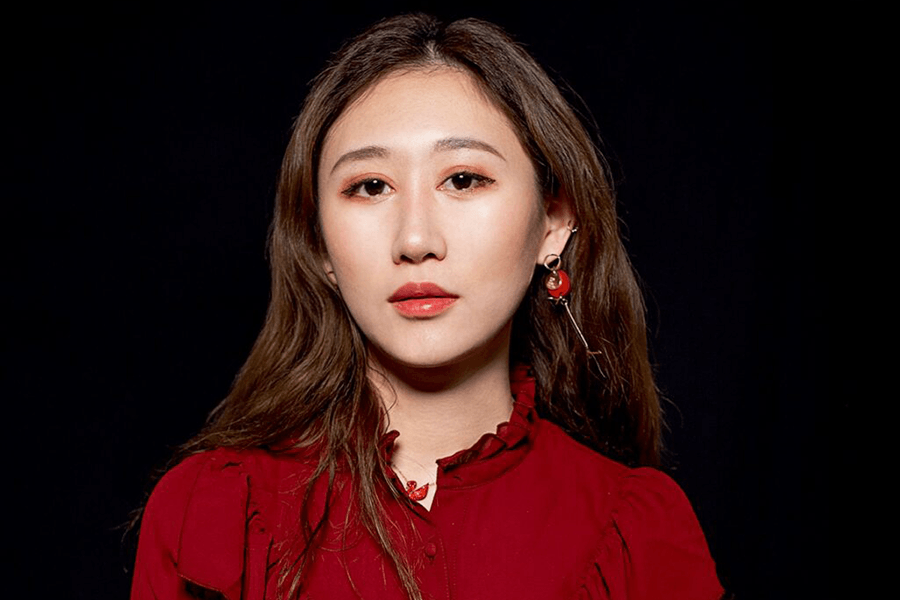 Designer Spotlight: Jiayu Li
Learn how Jiayu Li is making her mark in the fashion community in Michigan.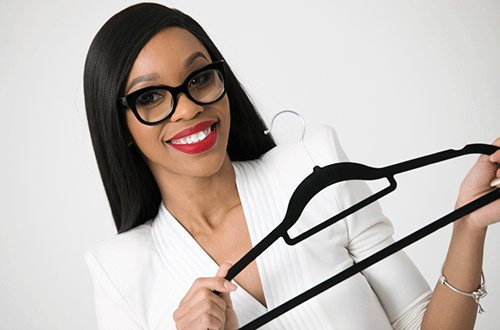 Wilburn Receives Alumni Service Award
Kala Wilburn, a 2007 graduate from the Fashion Merchandising and Design program, has awarded for her service in the community.