Brazelton Touchpoints
We saw a need and stepped up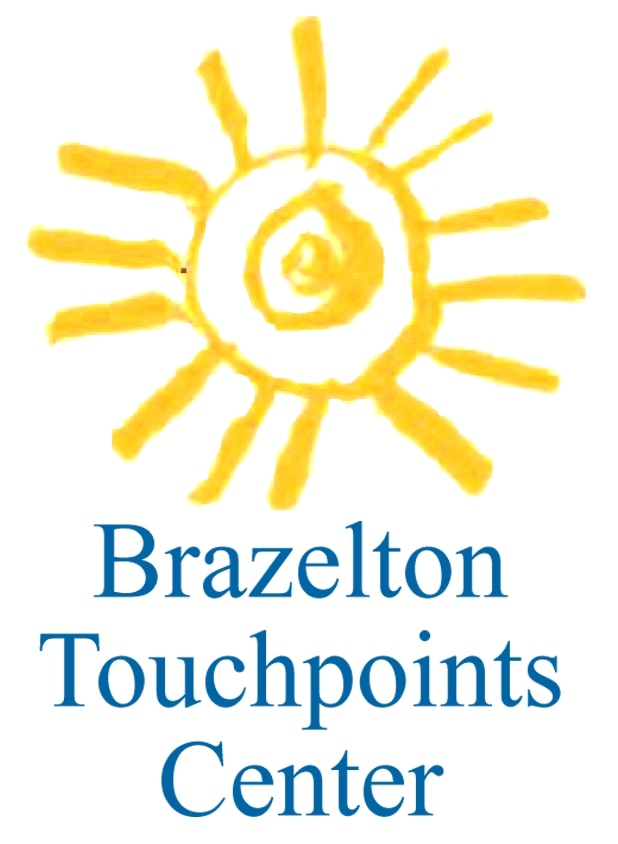 Helping Families and Educators Nurture Young Children
Central Michigan University is the proud founder of the Brazelton Touchpoints and Professional Development Center – the first and only Touchpoints center in Michigan!
In a workshop series, families learn how to be supportive when children's behavior changes at the brink of developmental milestones.
"If he's acting out about something, I have to stop and think, 'Is this because of a milestone?'" she said. "I like that it's an open dialogue with other parents — not to compare but to know other parents are going through what we're going through." -Stephanie Terrian, a parent from Alma, Michigan
About Touchpoints

Founded by Dr. T. Berry Brazelton, MD, a pediatrician, and Harvard professor, Touchpoints offers an evidence-based approach based on the value of positive relationships between families, young children, professionals, and community members. The national Brazelton Touchpoints Center develops and applies knowledge of early childhood development to practice and policy through professional and organizational development, evaluations, advocacy, and awareness, serving as a resource for proven practices.​

Lifting Each Other Up
The vision of the Brazelton Touchpoints Center is that all children grow up to be adults who can cope with adversity, strengthen their communities, constructively participate in civic life, steward our planet's resources, and experience the joy of nurturing the next generation to be prepared to do the same.
Join us in partnering with families of young children and the communities and systems of care that surround them so that all children – whatever their life circumstances, challenges, and resources may be – will be healthy, succeed as early learners, and have the opportunity to thrive.

You can complete the 24-hour Individual Level Training (ILT) as an early childhood professional. Completing this training, in addition to six months of one-hour reflective activities each month results in you being certified at the Touchpoints Individual Level.
We also offer Brazelton Touchpoints Parenting Workshops

Brazelton Touchpoints Approach