Family Studies
Family Studies will teach you about the intricacies of human behavior, the importance of family relationships, and ways to enhance individual well-being across the life span. If you enjoy working with children, adolescents, or adults and are interested in helping others achieve healthy relationships, this is the major for you.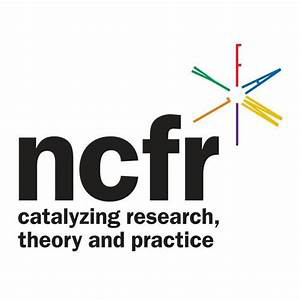 CMU is accredited by the National Council on Family Relations (NCFR). You are eligible to become a Certified Family Life Educator with a major in Family Studies.
Find Your Career in Family Studies!

After-school Programming
Child Abuse and Neglect
Child and Youth Services
Crisis Services
Elder Care and Services
Financial and Resource Management
Foster Care and Adoption
Legislative Policy
Mental Health
Parent Education
Poverty and Homelessness
Substance Abuse