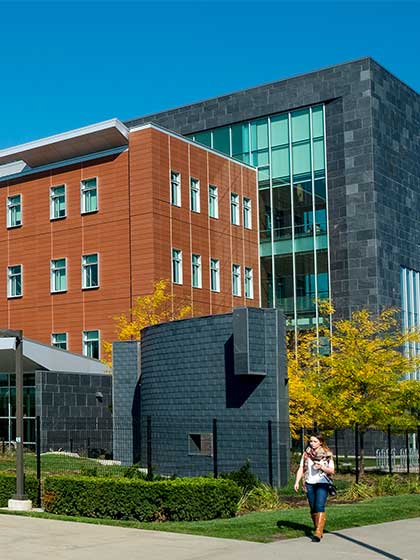 Department of Educational Leadership
Be a part of change. Our educational professionals advance educational issues at the local, regional, national, and international levels.
2022-2023 Online professional development and certification renewal courses
We are offering professional development to complete your MDE continuing education requirements for certification (3 credits each)
PK-12 Educational Leadership
Our PK-12 faculty are committed to educating and developing those who lead and support educational organizations serving children in a school, district, or child-centered educational setting. To fulfill our mission and goals, we collaborate with educators, school and district leaders, legislators, and key stakeholders to offer programs and ongoing professional development that prepare practitioners and scholars to lead meaningful and sustainable change.
LEARN MORE ABOUT OUR PK-12 DEGREES
Higher Education Studies
The higher education faculty are committed to the education and development of those who serve multiple populations and constituents across the field of higher education, including community college and university professionals, spring faculty, and those who teach or train others in a post-secondary or professional setting. To address the critical issues facing higher education and impart social change, we collaborate with researchers, educators, and community members to offer programs and ongoing professional development that lead to personal and professional growth and transformation.
Mission Statement

To develop professionals' capacity to lead diverse organizations in innovative ways by engaging them in reflection on current organizational practices, inquiry about theory and best practices, and experiential learning.

Vision Statement
Innovative leadership for dynamic professional settings