CMUBS Facilities
If you are a researcher wishing to utilize resources at the CMU Biological Station, please be aware that housing and research space is issued on a priority basis as follows:

CMU College of Science and Engineering instructors teaching courses at CMUBS.
CMU College of Science and Engineering and Great Lakes researchers.

Science education and scientific research groups (other than 1 and 2 listed above).

Non-science CMU instructors and/or groups.
Non-science instructors and/or groups not affiliated with CMU.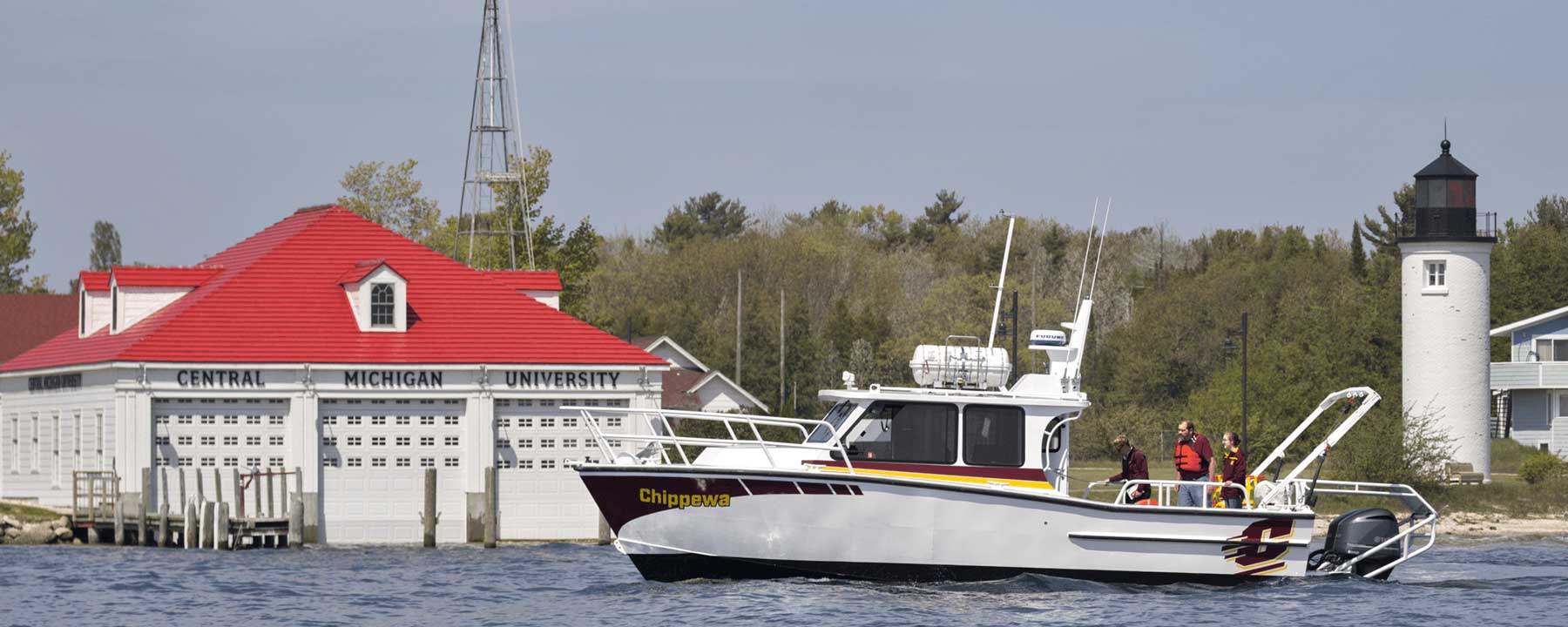 CMU Biological Station Boat House
Located in the town of St. James 7 miles North of the CMUBS main campus with: Mooring on Lake Michigan, Access to the Beaver Island Archipelago, and a Mesocosm facility.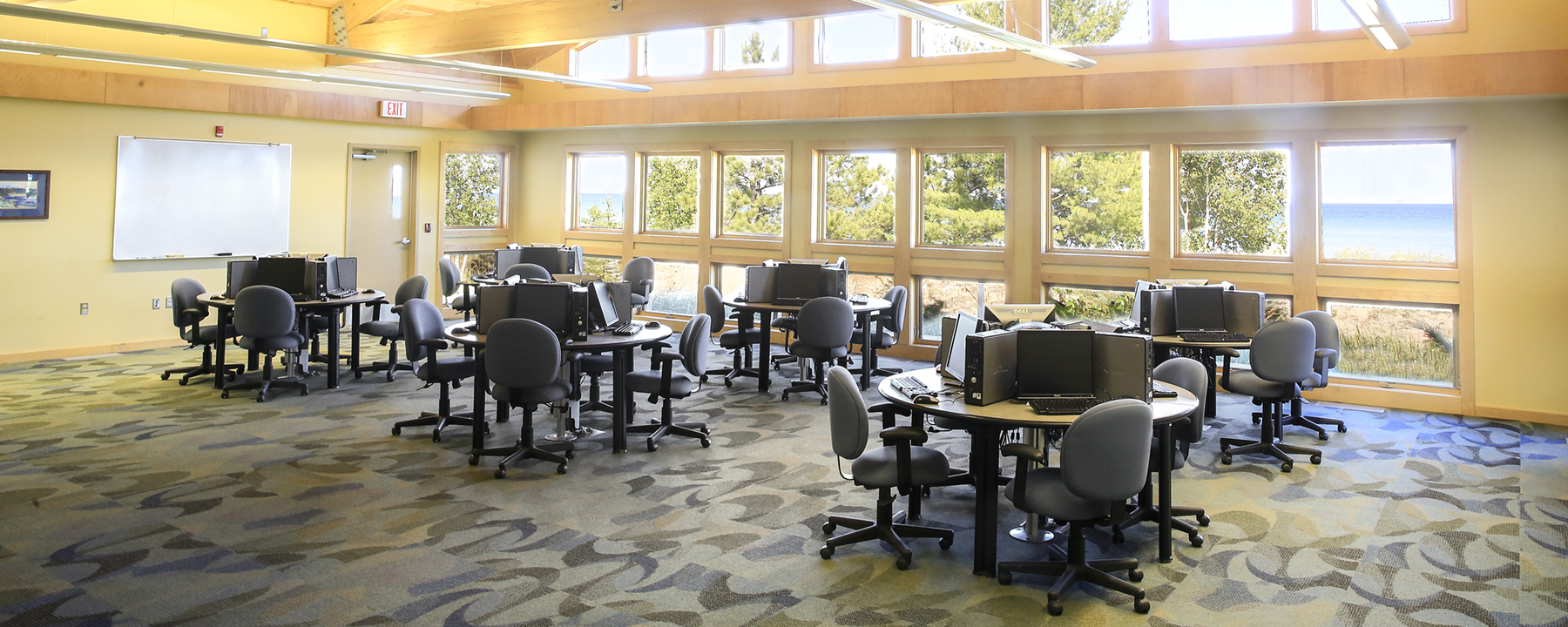 James C. Gillingham Academic Center
Including a 120-seat lecture hall, Computer laboratory, Academic library, Three mediated teaching laboratories/classrooms, Greenhouse, and Wireless internet available throughout campus.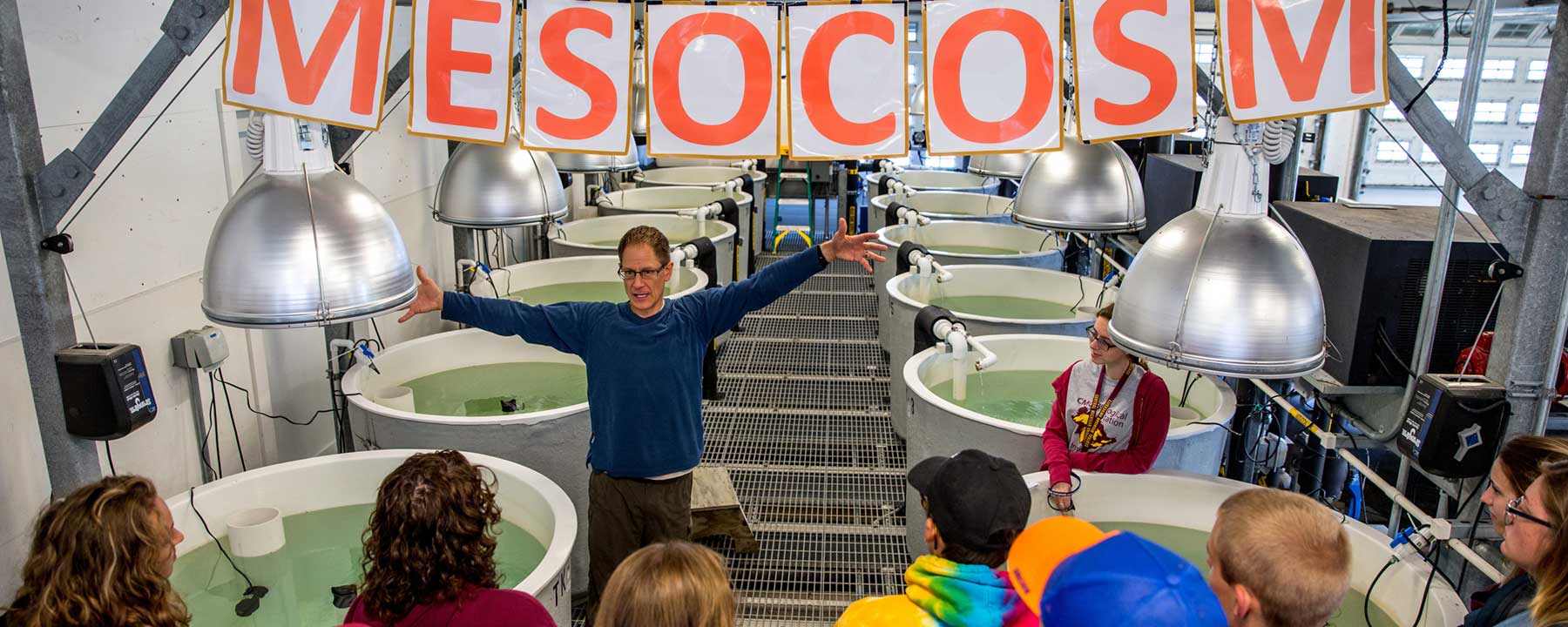 Research Facilities
Six research labs with available bench space. Our research equipment includes: Research boats (12' - 20'), Shimadzu TOC-V Analyzer, Eppendorf 5810 R Centrifuge, GC Mass Spectrometer, Millipore Ultrapurifier, UV-Vis Spectrophotometer, Yamato SE 510 Autoclave, Mesocosm Facility, and the the MV Chippewa as well as a Natural history museum and herbarium.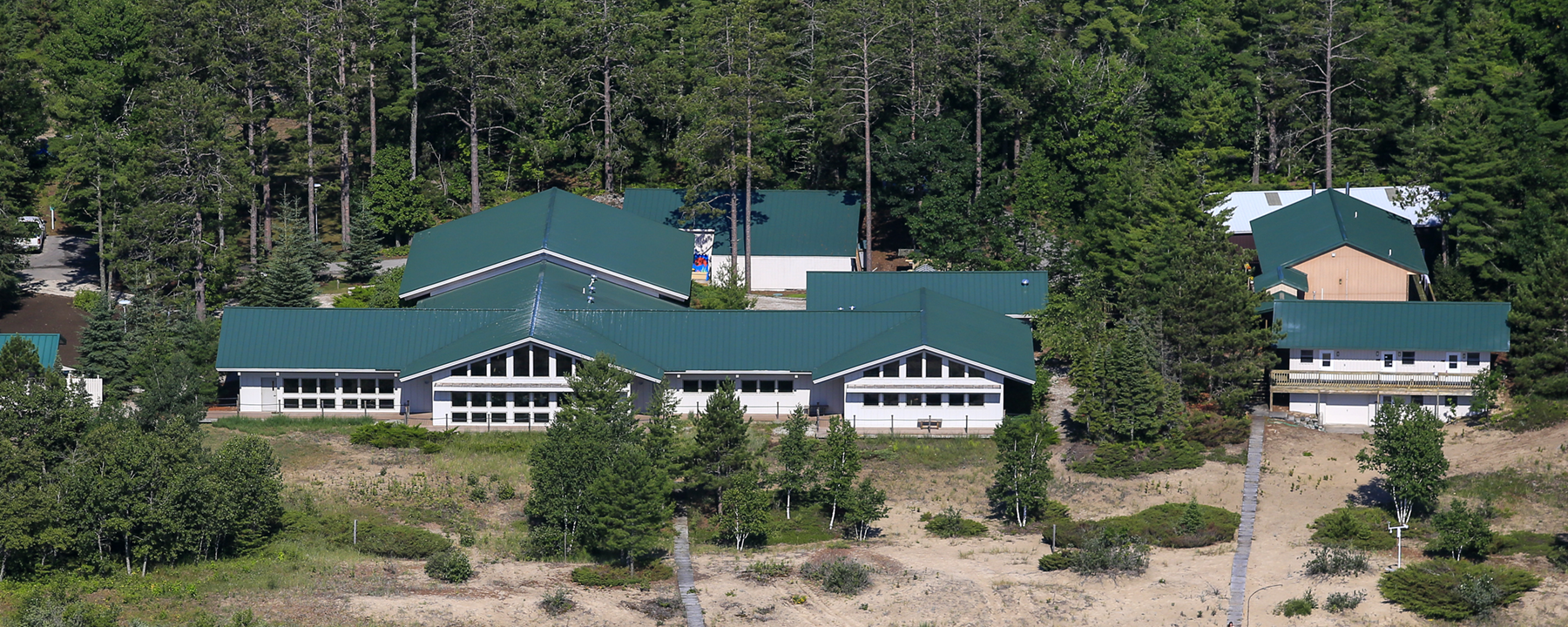 CMU Biological Station
The Central Michigan University Biological Station is located on Beaver Island, 32 miles from Charlevoix, Michigan in northern Lake Michigan.