Geography and Environmental Studies
Integrate natural and human systems to solve complex problems facing our world, such as why some communities grow while others lose population, how to design better cities and suburbs or even how policymaking can better serve environmental conservation.
A world of opportunity
Get hands-on experience with the latest technology through internships, student research opportunities and active classes taught by innovative Central Michigan faculty members.
New scholarships available
The Calkins Scholarship has $1500 scholarships available for incoming students of any major in the Department of Geography and Environmental Studies. Send an unofficial transcript and intended major to ges@cmich.edu.
CMU gave me a unique advantage by providing a major in Geographic Information Sciences (GIS), something that I have found to be very impressive to employers and has provided me with numerous opportunities.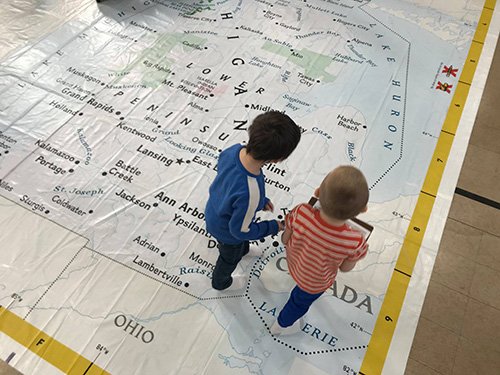 Michigan Geographic Alliance
The MGA is a network of teachers, geographers, and educators committed to using geographic content and skill to improve the educational experiences of Michigan students.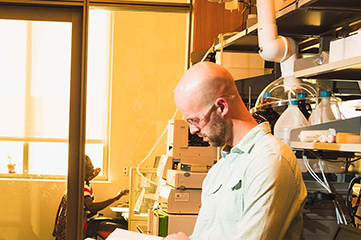 Ben Swarts, a faculty member in the chemistry and biochemistry department, was recently named the recipient of the Mid-American Conference's Outstanding Faculty Award for Student Success.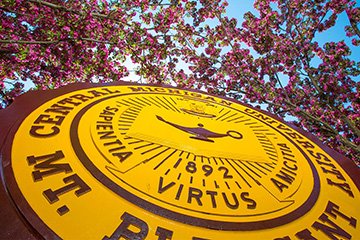 Central Michigan University is celebrating faculty members who set the leadership standard by prioritizing student success, providing rich knowledge-based experiences and nurturing strong connections inside and outside of the classroom.