Department of Mathematics
Whether you're interested in pure mathematics, applied mathematics, or teaching mathematics, we will help you build a foundation in Mathematics for a successful career in a technological society and competitive global environment.
Exponential growth
As a CMU mathematics student, you'll have opportunities to:
Collaborate with faculty on high impact research projects with financial support.
Interact with your mathematics peers through fun activities such as the Integration Bee and Pi-Day events.

Mathematics Assistance Center
Free service: Our Mathematics Assistance Center tutors are ready to help with a wide range of courses from Elementary Algebra to Calculus 3 and beyond, as well as a variety of statistics-based courses. Students who regularly get help from the Mathematics Assistance Center receive higher grades in their mathematics/statistics courses at CMU.
2021-2022 was both a challenging and rewarding academic year at CMU. Please explore the latest updates from the Department of Mathematics in our most recent newsletter.
---
Research
Our faculty currently conducting active research in pure mathematics, applied mathematics, and mathematics education. Contact our faculty members to learn more.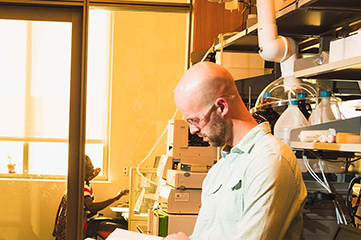 Ben Swarts, a faculty member in the chemistry and biochemistry department, was recently named the recipient of the Mid-American Conference's Outstanding Faculty Award for Student Success.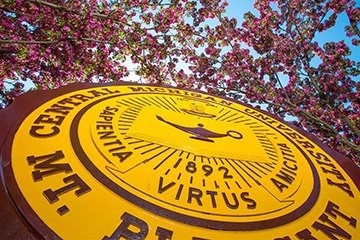 Central Michigan University is celebrating faculty members who set the leadership standard by prioritizing student success, providing rich knowledge-based experiences and nurturing strong connections inside and outside of the classroom.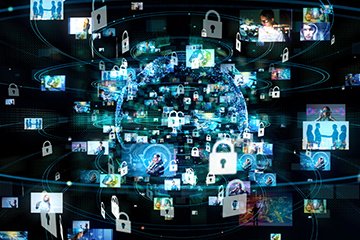 TikTok is one of the most popular social media networks, but facing political scrutiny because it is owned by a Chinese company that some people worry could pass the data it collects to a growing rival.