Statistics, Actuarial & Data Sciences
Prepare yourself to make a positive impact on modern society.
Making a big impact with big data
Central Michigan's statistics, actuarial and data sciences programs balance theory and practice in a learning environment that stimulates intellectual curiosity, develops technical quantitative knowledge and computational skills for problem-solving, promotes ethical behavior and cultivates effective communication skills.

All of the professors are really awesome. They want you to be successful and they'll work with you so that you're able to understand their classes, be successful in their classes, and be successful outside of their classes.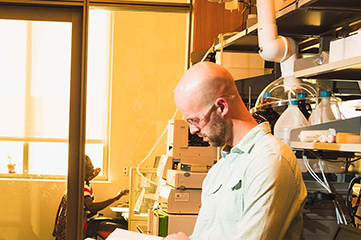 Ben Swarts, a faculty member in the chemistry and biochemistry department, was recently named the recipient of the Mid-American Conference's Outstanding Faculty Award for Student Success.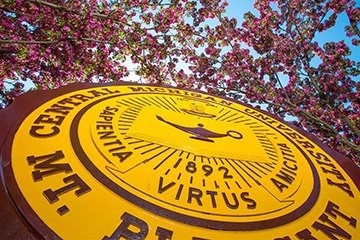 Central Michigan University is celebrating faculty members who set the leadership standard by prioritizing student success, providing rich knowledge-based experiences and nurturing strong connections inside and outside of the classroom.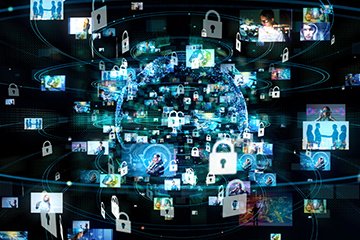 TikTok is one of the most popular social media networks, but facing political scrutiny because it is owned by a Chinese company that some people worry could pass the data it collects to a growing rival.