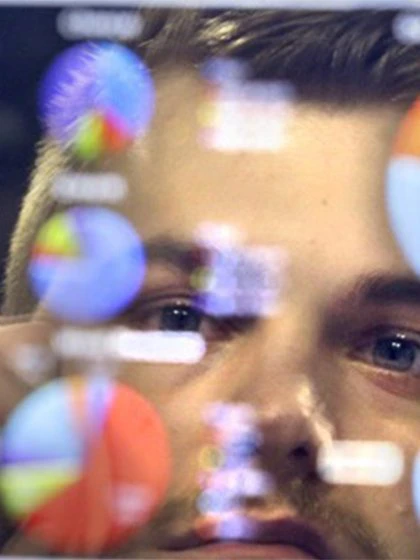 Statistics, Actuarial & Data Sciences
Prepare yourself to make a positive impact on modern society.
Making a big impact with big data
Central Michigan's statistics, actuarial and data sciences programs balance theory and practice in a learning environment that stimulates intellectual curiosity, develops technical quantitative knowledge and computational skills for problem-solving, promotes ethical behavior and cultivates effective communication skills.

All of the professors are really awesome. They want you to be successful and they'll work with you so that you're able to understand their classes, be successful in their classes, and be successful outside of their classes.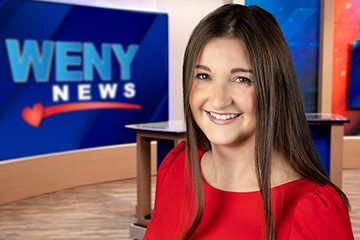 Since childhood Katherine Schwalm, knew she wanted to be a meteorologist. Within days of her graduation, she'd landed her dream job at a local news station.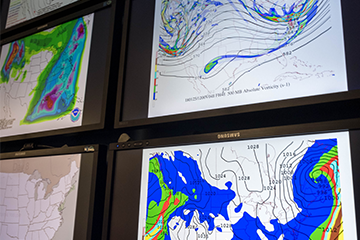 John Allen, Ph.D., received an award from the Disaster Resilience Program to research wind and hail storms in a warming climate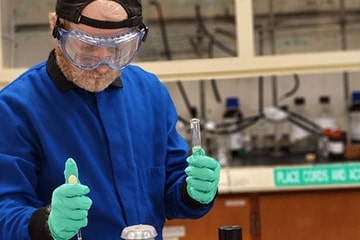 Graduate student, Jacob Lentz, creates a more stable fuel cell membrane to produce more sustainable energy