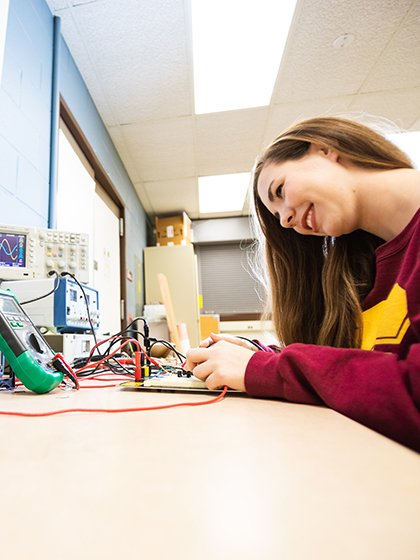 School of Engineering and Technology
Our innovative, industry-informed classroom and laboratory experiences will help you successfully compete in the global job market.
Design your future
Advanced on-campus facilities will develop your skills working with electronics, robotics, manufacturing systems, mechanical measurements and computer-aided design.
In addition to an academic environment that emphasizes hands-on learning, you can gain professional experience through internships with laboratories and industries throughout Michigan and beyond.
Many of our engineering programs are accredited by the Engineering Accreditation Commission of ABET.
Mechatronics: The coolest word in engineering
CMU gave me the tools and support to develop a path for my future, and has bolstered a yearning for continuous future education.
Hands on experience paired with a little fun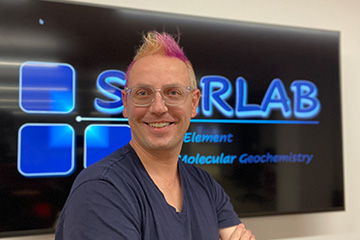 Anthony Chappaz secures beamtime for six proposals at four synchrotron facilities in the United States and Europe.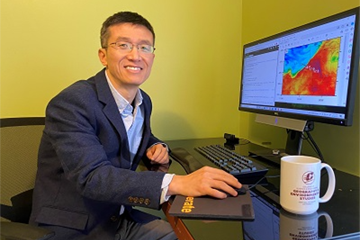 CMU faculty member is developing a method for tracking carbon dioxide emissions.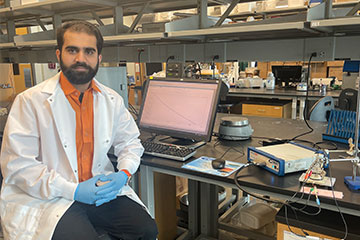 Graduate student Ali Raza studied the corrosion behavior of heart stents.