College of Science and Engineering
We discover new questions and test new answers.
In the College of Science and Engineering, we explore everything from the depths of the Great Lakes to the farthest corners of the universe. You'll learn closely from experts in your discipline. You'll get hands-on learning experience through labs, research opportunities and internships. You'll have access to state-of-the-art equipment and technology.
Undergraduate and graduate programs
The College of Science and Engineering offers undergraduate degrees, certificate programs and graduate degrees in a variety of disciplines. Our programs blend the classroom instruction, hands-on training and real-world opportunities you'll need to succeed in science and technology careers.
Causes you're passionate about paired with the experience you need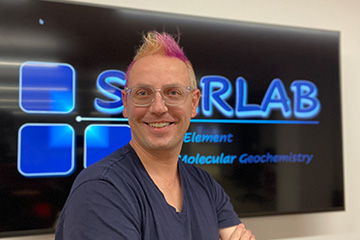 Anthony Chappaz secures beamtime for six proposals at four synchrotron facilities in the United States and Europe.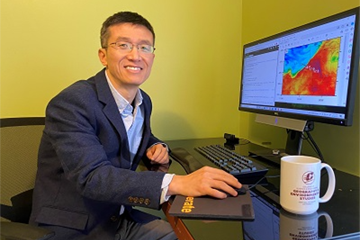 CMU faculty member is developing a method for tracking carbon dioxide emissions.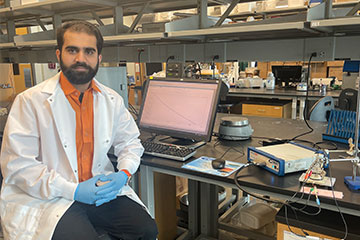 Graduate student Ali Raza studied the corrosion behavior of heart stents.