Department of Biology
Immerse yourself in challenging and integrated laboratory experiences and fieldwork in natural environments available only at CMU that will prepare you for a rewarding career in biology.
CMU helped me because I had the freedom to pursue my own research interests while being supported by faculty who were invested in my research and scholarship.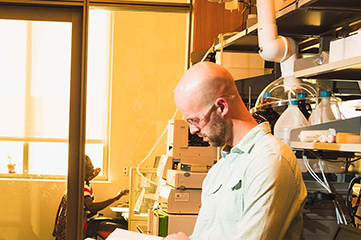 Ben Swarts, a faculty member in the chemistry and biochemistry department, was recently named the recipient of the Mid-American Conference's Outstanding Faculty Award for Student Success.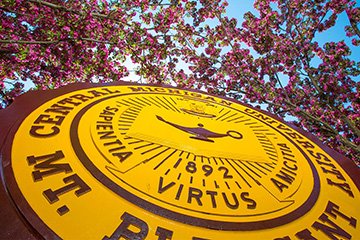 Central Michigan University is celebrating faculty members who set the leadership standard by prioritizing student success, providing rich knowledge-based experiences and nurturing strong connections inside and outside of the classroom.