Department of Biology
Immerse yourself in challenging and integrated laboratory experiences and fieldwork in natural environments available only at CMU that will prepare you for a rewarding career in biology.
CMU helped me because I had the freedom to pursue my own research interests while being supported by faculty who were invested in my research and scholarship.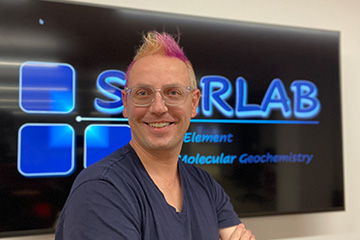 Anthony Chappaz secures beamtime for six proposals at four synchrotron facilities in the United States and Europe.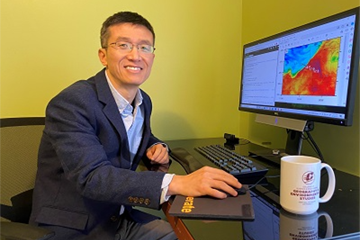 CMU faculty member is developing a method for tracking carbon dioxide emissions.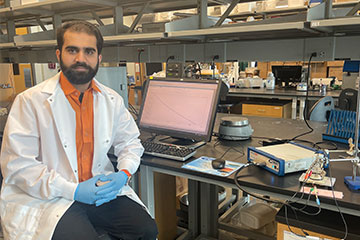 Graduate student Ali Raza studied the corrosion behavior of heart stents.