Department of Biology
Immerse yourself in challenging and integrated laboratory experiences and fieldwork in natural environments available only at CMU that will prepare you for a rewarding career in biology.
CMU helped me because I had the freedom to pursue my own research interests while being supported by faculty who were invested in my research and scholarship.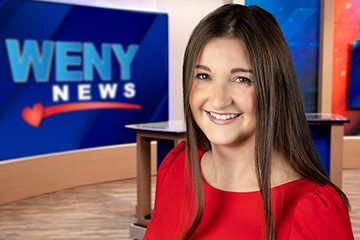 Since childhood Katherine Schwalm, knew she wanted to be a meteorologist. Within days of her graduation, she'd landed her dream job at a local news station.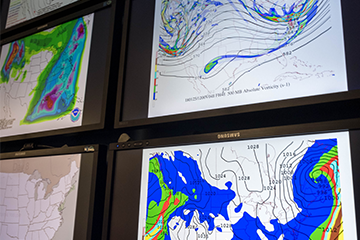 John Allen, Ph.D., received an award from the Disaster Resilience Program to research wind and hail storms in a warming climate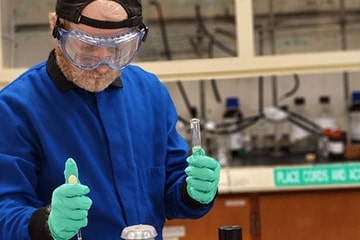 Graduate student, Jacob Lentz, creates a more stable fuel cell membrane to produce more sustainable energy