Geography and Environmental Studies Resources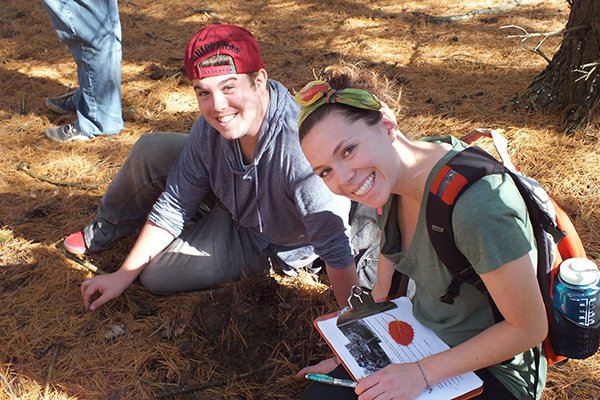 Here for you each step of the way!
Our mission is to provide you with the best possible educational opportunities and to prepare you for a rewarding and challenging career in science and engineering.
Get the most out of your time at CMU and take advantage of our resources for undergraduate students in the Department of Geography & Environmental Studies.
Don't hesitate to reach out to the College of Science and Engineering's Student Success Center at any time with any questions you have.