We are committed to diverse collections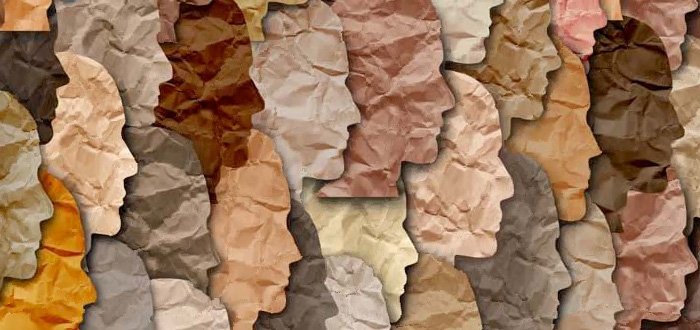 In 2021, the CMU Libraries began an initiative to increase its collection of books by diverse authors and about diversity-related topics. In keeping with the diversity standards of Central Michigan University and the American Library Association, the library is committed to reflecting the varied interests, concerns, and identities of its users through its book collections.
Through collaboration with campus diversity offices, the library identified thirty-six diversity book awards celebrating the diverse racial, ethnic, gender, and sexual identities of people living in our nation. While not an exhaustive list of all such awards, it represents our varied CMU community. Each of these awards celebrates notable books in areas like literature, children's fiction, history, biography, current issues, and more. Examples from the list of the book awards include: the International Latino Book Awards, the Stonewall Award, the Women's Prize for Fiction, and the American Indian Youth Literature Award.
Since the initiative began in the Fall of 2021, the library has purchased 113 annual book award winners. Though purchasing past winners is not part of this initiative, according to the library catalog, the library already owns about 25% of these titles. Students, faculty, and staff may request previous award-winning titles be added to the collection.
It is essential libraries undertake deliberate initiatives like this because many publishers of multicultural and diverse books are smaller, independent publishers not regularly included in conventional library purchasing channels. Academic libraries acquire their books through a variety of purchasing plans and agreements with publishers, and these arrangements favor larger, mainstream publishers. To represent diverse voices in its collections, a library needs to step outside its usual purchasing workflow and take a more hands-on approach to collection building.
These books play a supporting role in many areas of teaching and learning across the university, and they offer opportunities for individual growth as well. The library is proud to support our university's commitment to creating a diverse and inclusive community.
Books currently in our Diversity, Equity, and Inclusion Award Winning Books collection (as well as those we will add in the future) can be found can be found here.